Ever wonder how you stack up against runners around the nation? Join us for The Big Run, a race run by over 50 Fleet Feet Sports stores on Global Running Day. This BIG event includes an event shirt, food, beverages, giveaways, raffle prizes and LOTS of fun!  We can't wait to see you there....rain or shine!
To view the 5k route, please click here
For more information and to register, please click here
We are excited to announce our event sponsors...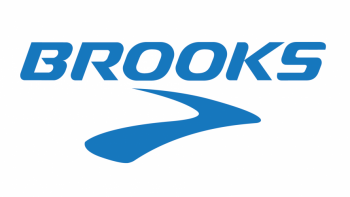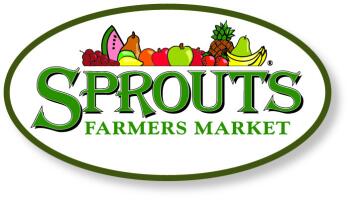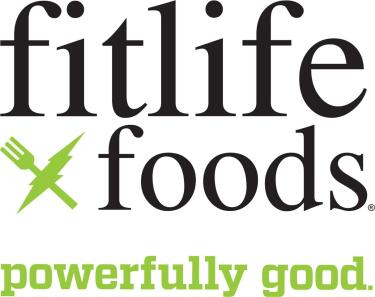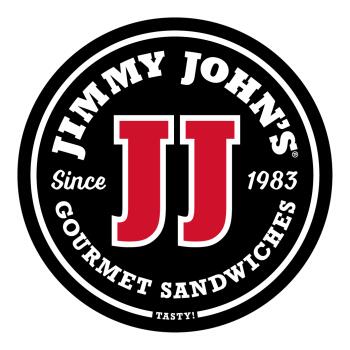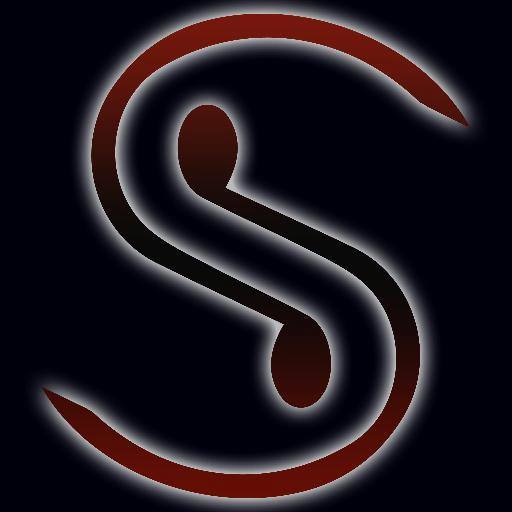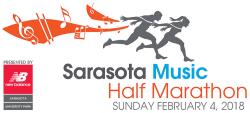 Brooks will be bringing demo shoes, raffle, prizes and giveaways!
Oofos will be providing demo shoes for you to try on and raffling off a 3 FREE pairs of shoes!  
Word of Mouth will be providing hot dog and hamburger plates for $3 to runners!  http://wordofmouthsrq.com/
Sprouts will be providing snacks, raffle prizes and giveaways!  https://www.sprouts.com/
Fitlife foods will be providing protein packed sweets and bars, raffle prizes and giveaways!  http://eatfitlifefoods.com/
Jimmy Johns will be providing small sandwiches, raffle prizes and giveaways to runners!  https://www.jimmyjohns.com/
LIVE music performed by Spark Notes!  To learn more about the band, please visit their website
Sarasota Music Half Marathon will be raffling off one FREE race entry during the event and offering our runners $10 off their race!  Use promo code BigRun when registering.  To learn more about this event and to register, please click here