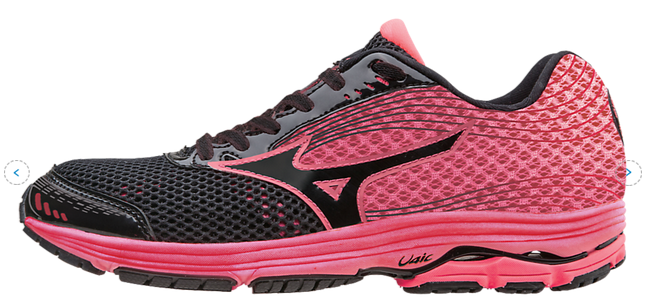 If you've ever searched for "fast running shoes," the Wave Sayonara 3 might be the women's running shoe for you. This truly neutral running shoe is both lightweight and responsive, making it a go-to for runners looking to break speed limits on race day – and every day.
The Versatile Neutral Running Shoe
What makes the Wave Sayonara 3 so special? Versatility. This neutral running shoe is not only a superior trainer, but a race shoe as well. A good choice for both heel and mid-foot strikers, the Wave Sayonara 3 is light, responsive, and fast.
Key Features:
Versatile neutral performance shoe
Soft and responsive U4ic midsole
Heel Parallel Wave
Available in both men's and women's (2 colorways each)
Wanna get your feet in these?
Stop in today!