Join us for an amazing opportunity to meet Olympian Kim Conley. Kim is a Santa Rosa native and has competed among the nation's top athletes. She has attended the 2012 and 2016 Olympics and is eager to return to the Olympic stage in the coming years.

We will gather at 5:30 p.m. on April 10th at the store. At 6:00 we will go for a 3- 5 mile run on the Prince Memorial Greenway. After the run, we will meet at the store for free refreshments courtesy of Fleet Feet and New Balance Running. We will also have time after the run to ask Kim questions and take photos.

We are limiting this event to 50 people so please RSVP as soon as you can. To RSVP, please email RSVP@fleetfeetsantarosa.com and let us know how many people you are reserving for.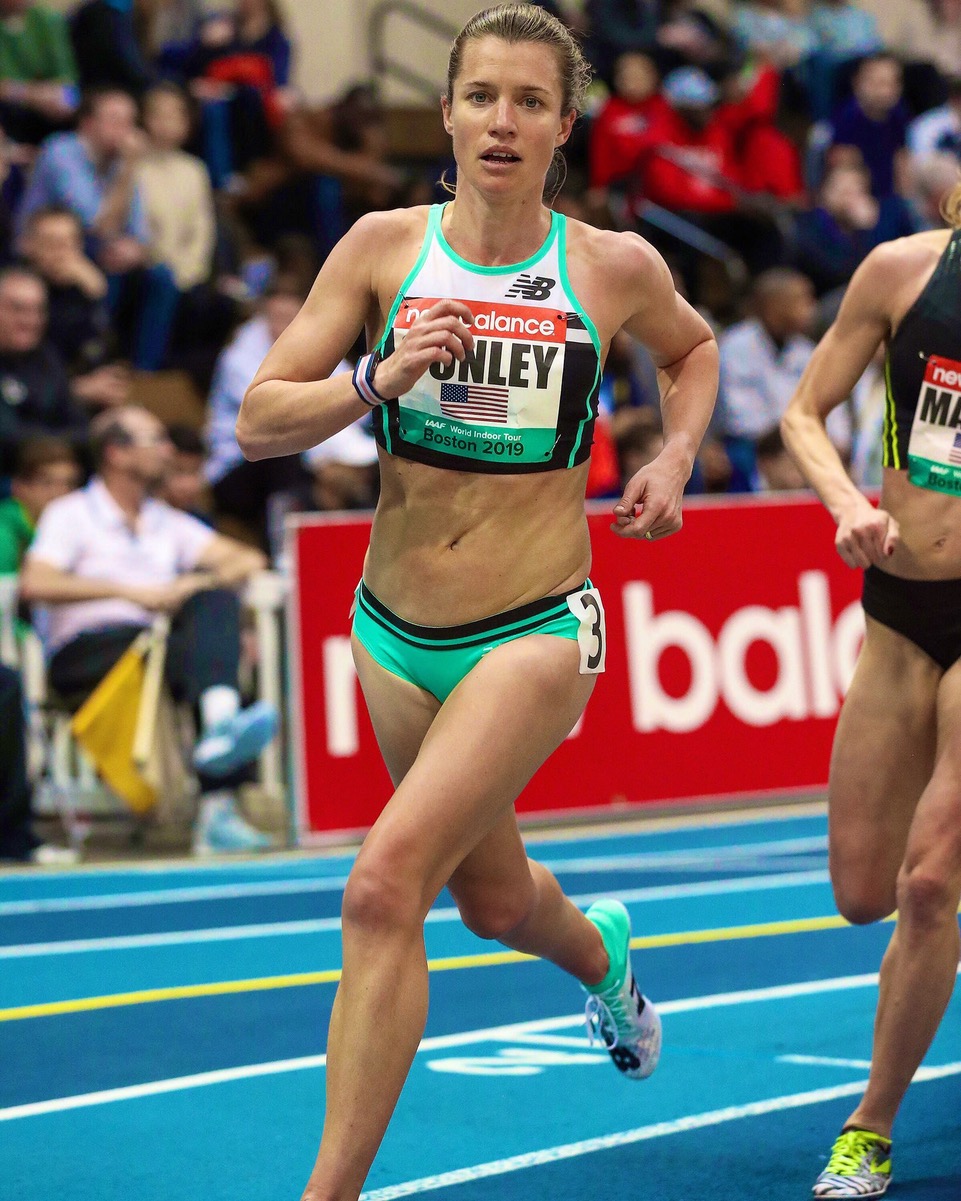 Check out photos of our last event with Kim down below: