Yoga For Runners: Free Monthly Yoga Sessions In-store
Once a month, DPT Katie D'Amato will be teaching a great class to help you stretch, build strength and increase mobility. Yoga for runners focuses on core muscle groups, breathing techniques, and functional mobility to help with injury prevention and overall performance. Beginner or expert, you will enjoy this class! Bring your own mat if you have one!
Join us at 7:00p.m. for one or all of the following sessions:
Thursday, January 9th
Thursday, February 13th
Thursday, March 12th
Thursday, April 9th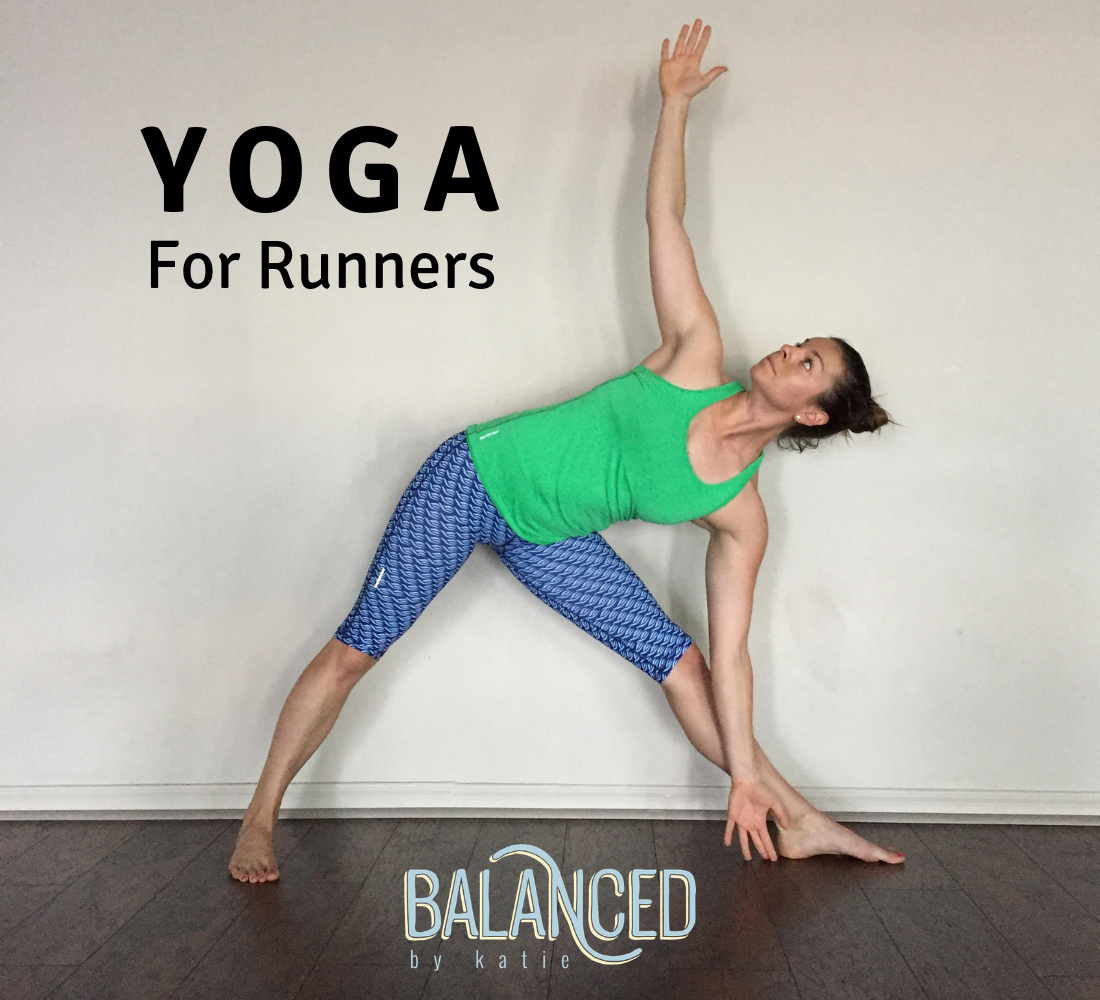 Check out Katie's website for details about her teaching philosophies, upcoming classes, and more.