The Fleet Feet San Diego team is comprised of the most passionate individuals in the running and customer service industry! Their focus is centered around giving our guests the best possible experience time after time as well as ensuring you achieve your needs in lifestyle, fit, customer service, training and product. Fitting you for running shoes or walking shoes is just the beginning! Come visit us to chat about your fitness goals and accomplishments.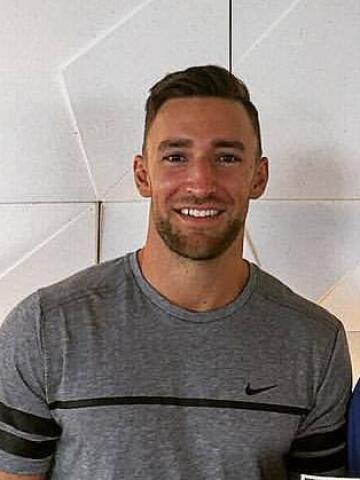 Kevin is the owner of Fleet Feet San Diego. A native of southern California, he got his start with Fleet Feet in San Francisco before coming home to open up his first store here in San Diego. He enjoys all things active, fostering dogs before their adoptions, and most recently ran the Chicago Marathon.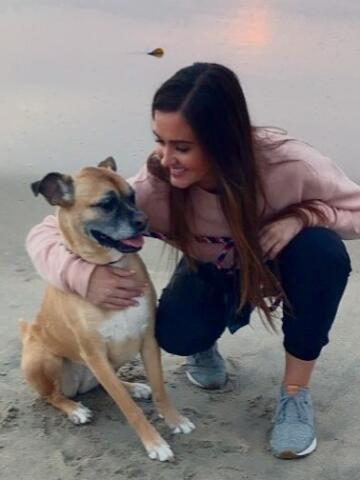 Katy Puckett
General Manager
Katy is originally from Albuquerque, New Mexico and has worked for Fleet Feet for 14 years. She enjoys working with fun people every day and providing a great experience to everyone who visits our store. Her favorite things are running with the store's 5k Running Club, her dog Kirby, and coffee.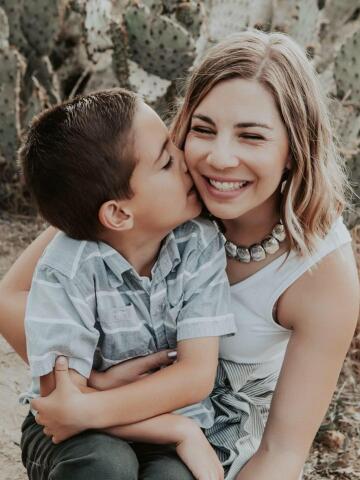 Jenny Voll
Fit Specialist
Jenny is a born and raised San Diegan who joined Fleet Feet at the beginning of 2019. She has worked in the running industry for over 5 years, and loves the daily interactions has with customers and helping to solve problems big and small. Jenny enjoys running with our weekly Wednesday fun runs and doing 5Ks with her son Kayden.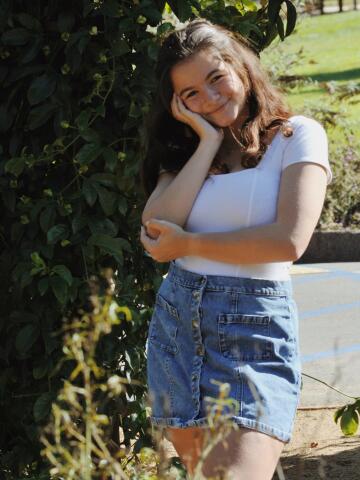 Michelle Smith
Fit Specialist
Michelle grew up in San Diego and ran Cross Country and Track for four years. She was fit for her first pair of trainers at Fleet Feet during her sophomore year of high school and quickly found a home here. Michelle is currently in her second year of college for mechanical engineering and is training for her first marathon! She has an adorable dog named Scruff and loves teaching the (older) staff members how to take better Instagram pictures and find the best local coffee shops.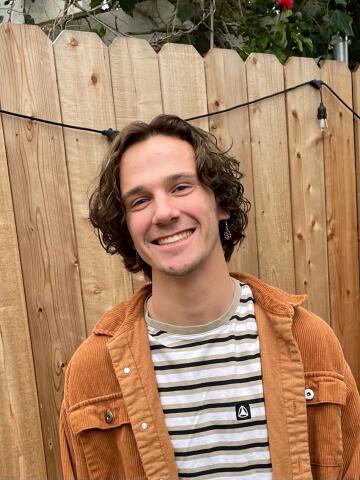 Peter Pagel
Fit Specialist
Peter is from Roseville, CA and is currently studying nursing at SDSU. He loves all things outdoors including hiking, surfing, and running. He is stoked to be able to help the San Diego running community and to connect with some new friends at the Wednesday runs. Additionally, he is always looking for great pizza recommendations!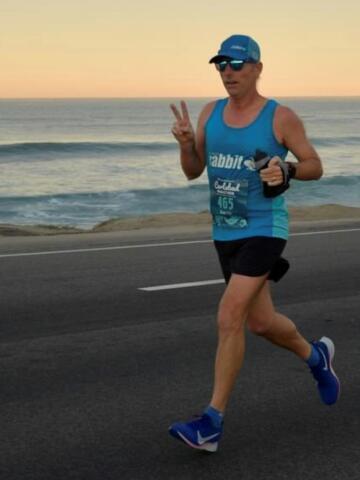 Kevin Hopp
Fit Specialist
Kevin grew up in Glendora, CA and was an age group swimmer from the age 5 to 17. He started running XC in high school so he would not be forced to do a different fall sport Water Polo and enjoyed being out of the pool. Once he graduated college, got married and having children, he had taken some time away from running and found it again as a way to get back into shape at 42 years old. Now almost 10 years later, you will find Kevin running up and down the San Diego coast or on the trails in the mountains. He has ran events from the 5K to 100 miles but likes the marathon distance, as he completed 70 marathons in 70 days in 2019. If you ever need someone to run with ask Kevin as he rarely turns down a chance to run. Kevin also is an assistant coach with the Junior Mavericks Running Club.