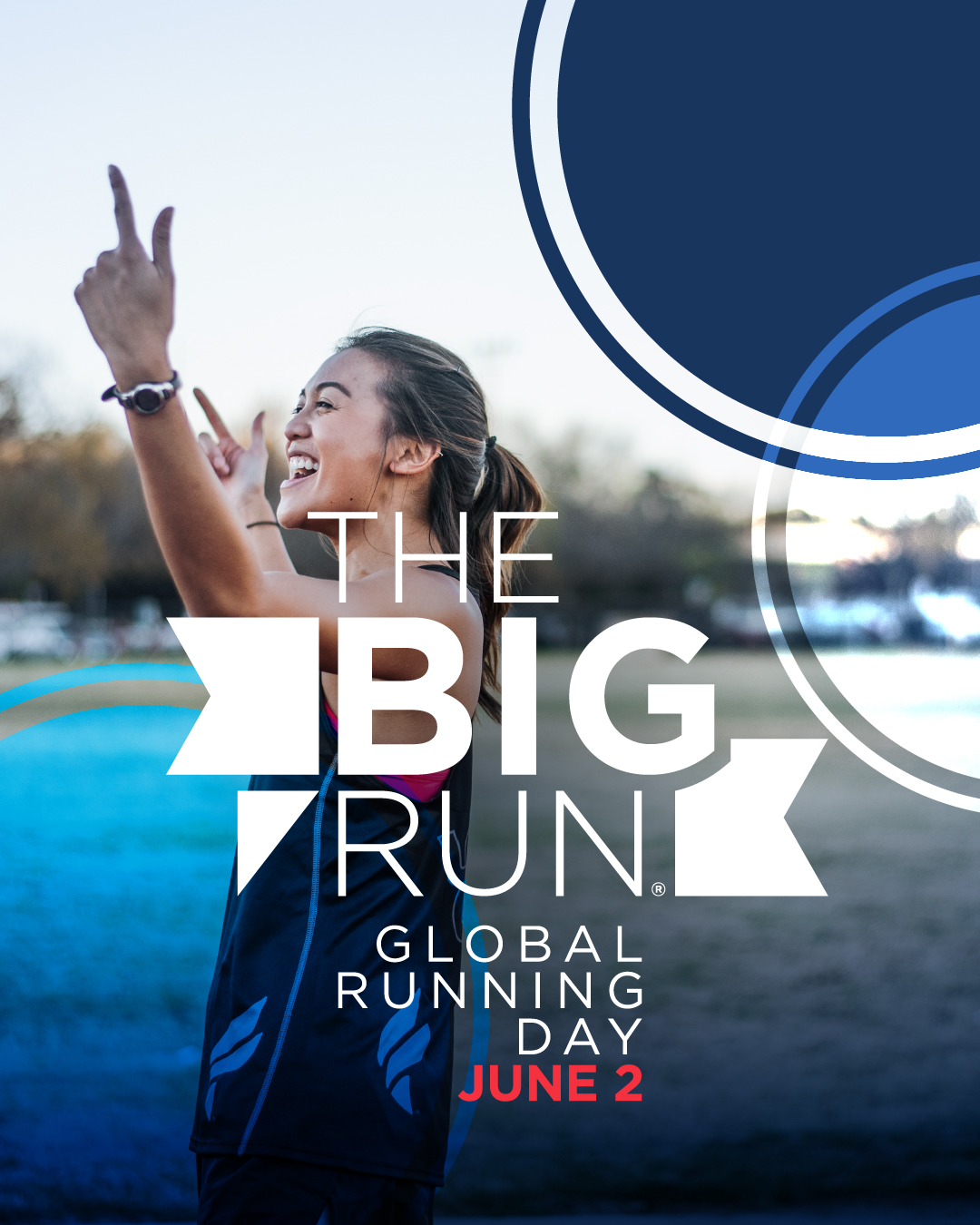 On June 2nd, We Run Together.
Join us at Wheatley Heights Sports Complex at 6:30pm
Global Running Day is our holiday; a celebration of the activity we love and the sport that brings our community together. We're inviting all runners and walkers to join us on June 2 to mark the occasion, set a goal and cross the finish line.
We will be giving out prizes to the top male and female runners of each age group along with a social media contest!
To participate in the social media contest be sure to tag @fleetfeetsa and @on_running also include #thebigrun.
The fee is $35 per participant OR with groups 5+ the fee will be $30 per participant.