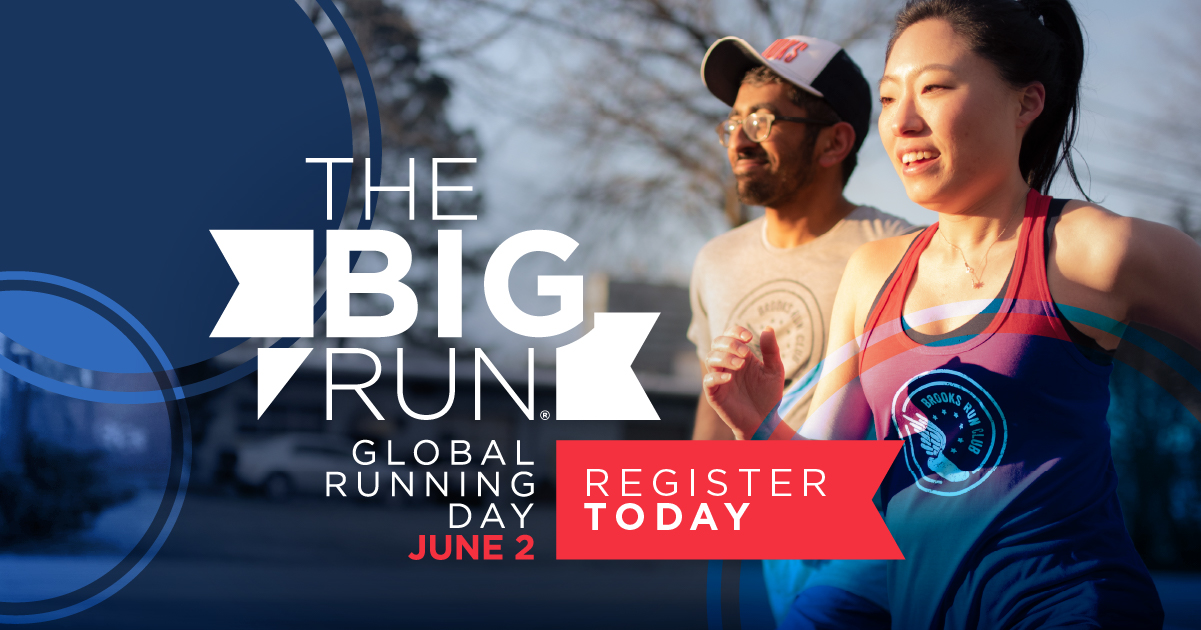 The Big Run 2021
June 2nd at Wheatley Heights Sports Complex at 6:30pm
On June 2, We Run Together.
Global Running Day is our holiday; a celebration of the activity we love and the sport that brings our community together. We're inviting all runners and walkers to join us on June 2 to mark the occasion, set a goal and cross the finish line.
We will be giving out prizes to the top male and female runners of each age group along with a social media contest!
To participate in the social media contest be sure to tag @fleetfeetsa and @on_running also include #thebigrun, #runtogether, and #contest.
The fee is $35 per participant OR with groups 5+ the fee will be $30 per participant.
Help Us Give Back!
Through our charitable arm, Do the Run Thing™, Fleet Feet has partnered with Girls on the Run and its SoleMates program so we can help more girls cross more finish lines. Why? Because everyone benefits when we support our kids.
Here are two ways you can help:
Become a Solemate! Solemates raise critical funds for Girls on the Run while completing a physical challenge. You don't need to be a star athlete to join—you only need to be a champion for the girls in their communities. Click here to learn more!
Donate to your local Girls on the Run council. Your donation will benefit Girls on the Run programs and participants in the San Antonio community.
Stay connected.
Find community at your local Fleet Feet
Sign up for our newsletters and join the Fleet Feet Rewards Program and Strava Club
Follow us on Facebook, Instagram, and subscribe to our YouTube channel