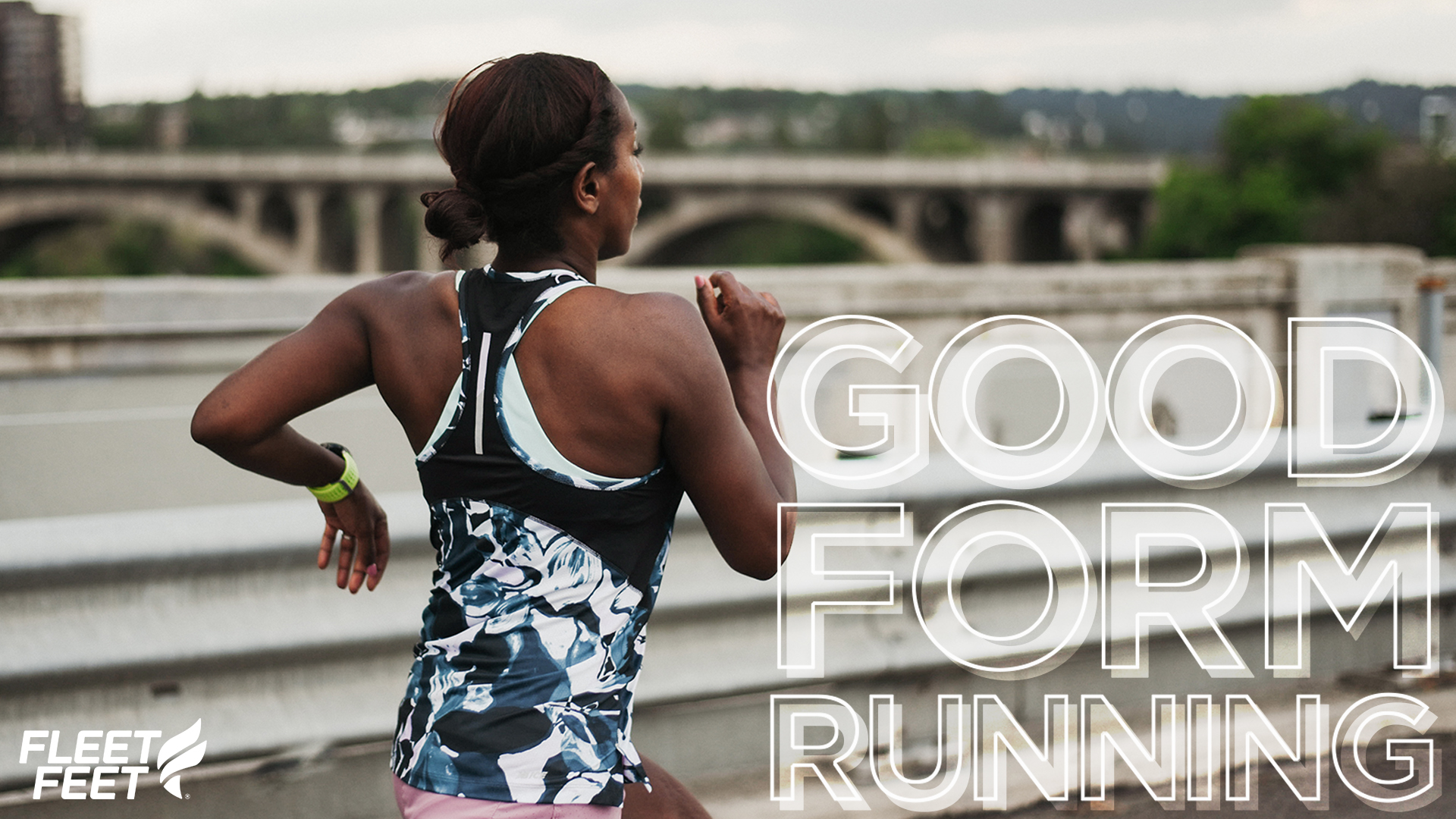 Good Form Running Clinic
Are you new to running? Have you been suffering from a running injury? Are you trying to get faster or more efficient? Join us at our Forum location for a Good Form Running Clinic.
Good Form Running focuses on four main components that can make anyone faster and more efficient. Whether you're new to running, trying to mix up your workouts to burn off the COVID pounds or you're aiming for a PR in 2021, Good Form Running can make a difference in your running and how you feel.
We will be offering 2 free clinics in February and we are limiting each session to 10 people. We are asking people to wear masks and social distance as best we can in store during the clinic.
Fleet Feet San Antonio at the Forum: 8251 Agora Parkway, suite 102, Selma 78154
Call 830-215-3338 or email Hannah at Hannah.Schwab@FleetFeet.com with any questions.