Getting Dirty Is Just One of the Perks!
Join Trail Heads to conquer the trails in the foothills of Gold Country. Experience stunning scenery and discover new trails to visit for years to come. Trail Heads is coached by legendary trail and ultrarunner Mo Bartley.
Register for the 2021 Season of Trail Heads now!

Purchased a registration voucher in store? Click the button below to redeem.

---
2021 Season
Session 1: March 21 - May 9 | Session 2: May 30 - July 18 | Session 3: August 22 - October 10
Days and Times: Wednesdays 6:30 PM, Sundays 7:30 AM
Distance Options: Short (4-8 miles per run) and long (6-11 miles per run)
Training Run Locations: The Sacramento, Placer, and El Dorado County foothills, including many legendary trails in Auburn and Cool
---
Road Dog Podcast
Learn about Trail Heads and hear some of Coach Mo's stories from the heyday of Auburn trail running on the Road Dog Podcast, brought to you by veteran trail runner and race director Luis Escobar.
---
What You Get:
Training program tech tee
$15 Fleet Feet coupon
Two group training runs per week
Marked routes for every group run
7-week daily training plan
Experienced coaches
Product demos from vendor sponsors
Weekly newsletter
Education on proper trail running technique, fueling, stretching, and more
---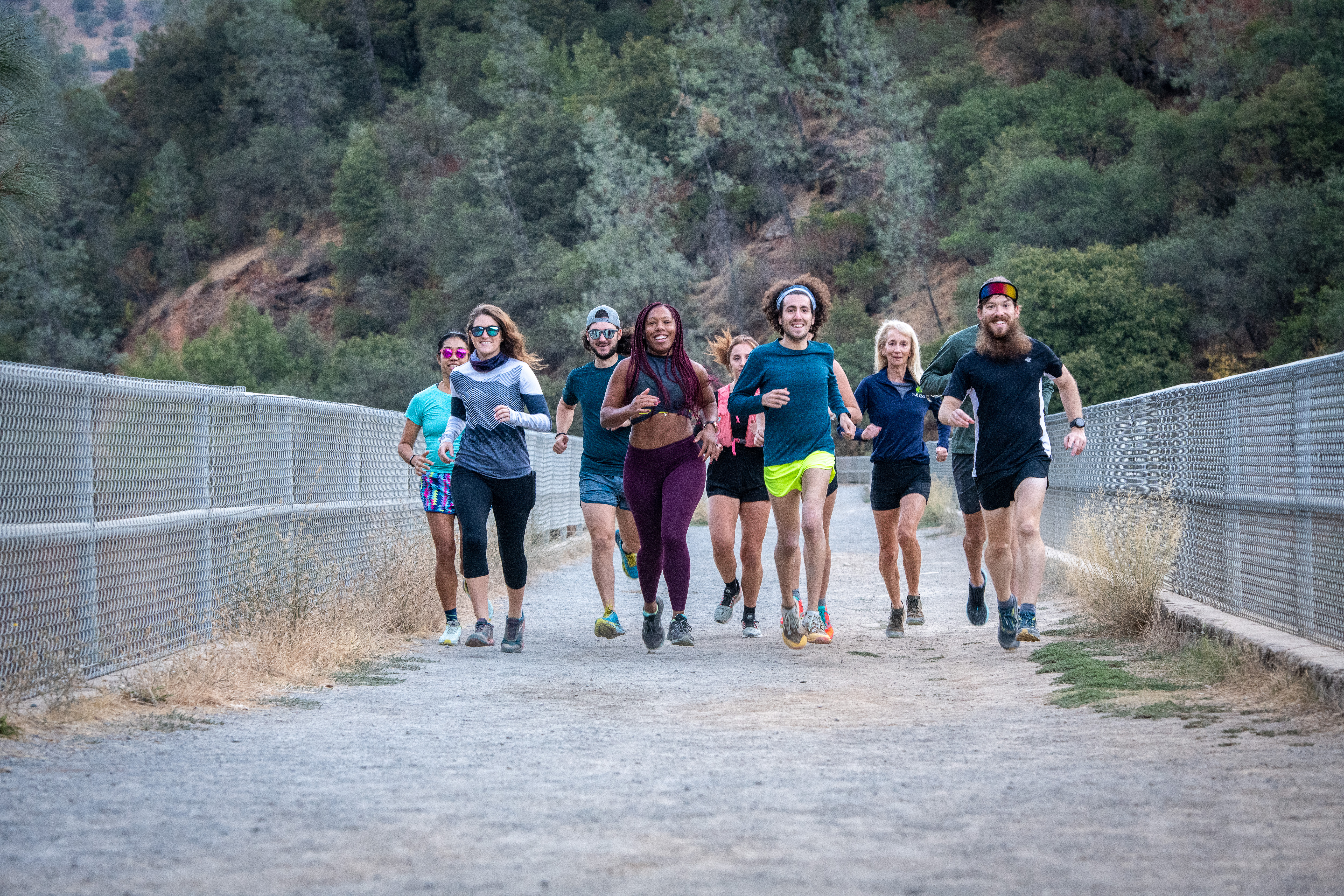 Suggested Activity Level
Because of the "wild" nature of this program, there are a few prerequisites:
Currently running or walking 4 - 5 days/week and a minimum of 45 - 50 minutes per run
Practical application and understanding of fueling, hydration, and stretching
Not afraid of dirt, enjoy beautiful scenery, and love a challenge!
Short and long distance workouts available for each session
---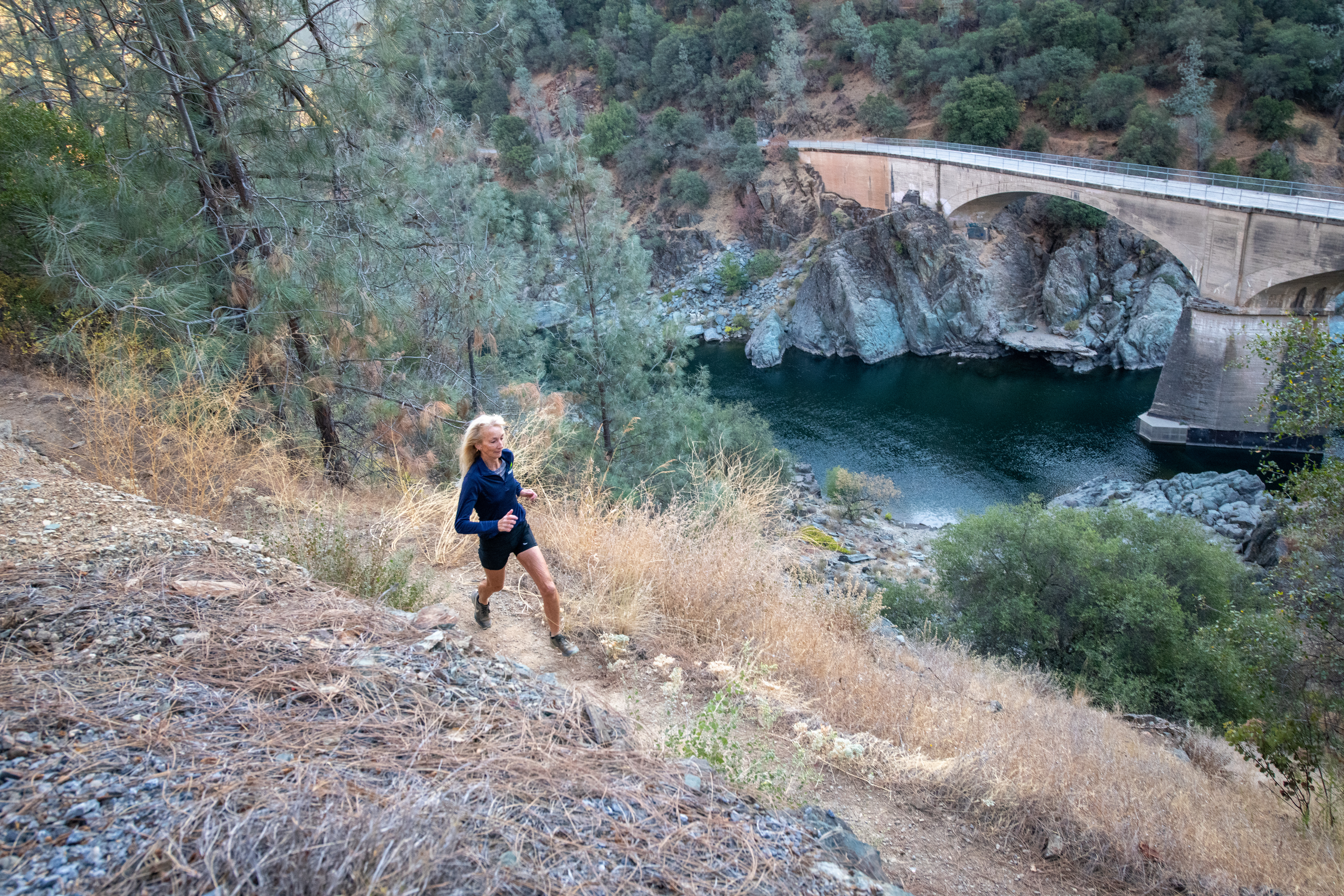 Registration Details
No refunds after the first workout.
Training fee does not include race entry fee.
Dogs and strollers are prohibited at Fleet Feet Training workouts.
Questions?
If you have specific questions, please email sactraining@fleetfeet.com.