Katy Tenner, RDN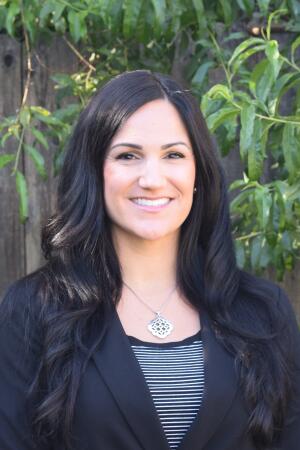 Katy provides free seminars and clinics at Fleet Feet Sacramento on various nutrition related topics as well one-on-one consultations for purchase below. 
Katy's passion for nutrition began when she was an undergraduate student at Cal Poly, San Luis Obispo. An athlete since a very young age, Katy became enthralled with learning the importance of proper nutrition for sports and competition. She completed her graduate degree in nutrition at East Carolina University in North Carolina. Since then, she has worked for almost ten years in various positions within the nutrition field including cardiac rehabilitation, bariatric surgery, intensive care nutrition support and weight loss. She has held positions as both treasurer and president of the California Academy of Nutrition and Dietetics, Northern Chapter in an effort to support her fellow nutrition professionals. At the same time, she has continued her love of sports through running, cycling, golfing, swimming, playing competitive soccer and chasing her two small children.
Katy is excited to share her expertise with Sacramento's running community and hopes to provide a wealth of nutritional knowledge.


*by clicking the above button, you will be redirected away from Fleet Feet Sacramento's site. 
For Questions: please contact Katy at ktennerrd@gmail.com or (916)955-8356
Past Seminar Powerpoints: