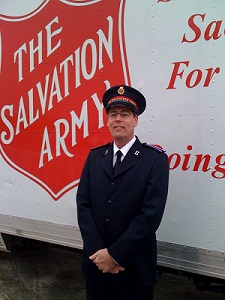 THE FLEET FEET HOLIDAY CLASSIC IS FREE!

The run starts at 9:00 am and since the race is short, it's usually over within 40 minutes. Finishers are greeted with a steamy cup of coffee or hot chocolate from the Salvation Army cantina that is onsite.
This is just a fun run so there are no winners or losers. There aren't even any awards. There isn't even a race t-shirt unless you count the ones we give away that day from past races.
The run will take place rain or shine. It will probably be cold, but running with hundreds of people warms you up. Plus, everyone will be in winter running clothes some complete with Santa hats and red and green holiday attire.
Registration takes place on-site at the race. There is no fee, we ask that you simply bring an unwrapped toy for the Salvation Army toy drive. All race participants need to sign a waiver race morning.