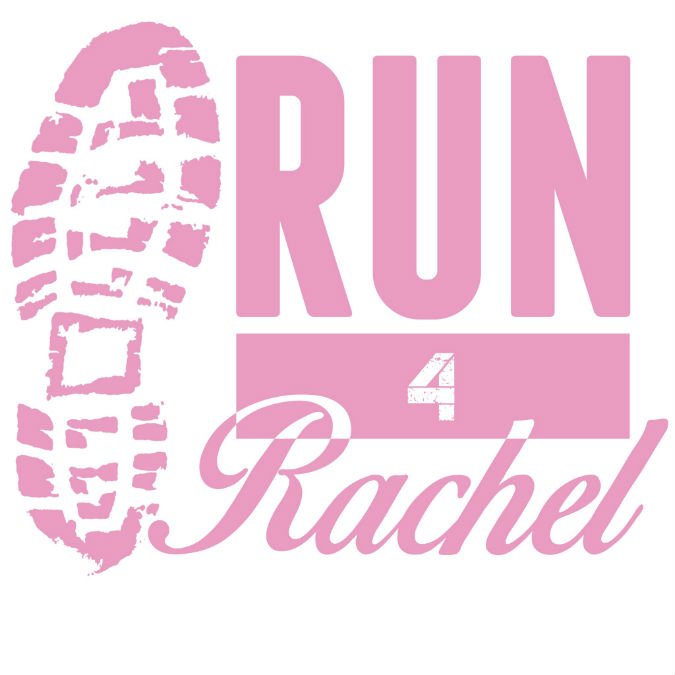 Run for Rachel
Come out on December 20, 2014 at the Dell Diamond in Round Rock for a Jingle Bell 5k and Fun Run/Walk in support of Rachel Cook.
Rachel was diagnosed with breast cancer in September of 2014 and is currently undergoing treatment. She is a mother of three girls and wife of local pastor, Danny Cook. Danny and Rachel planted Legacy Church in Round Rock in 2009. Prior to that, Danny was the Associate Pastor and Worship Pastor at Hutto Baptist Church. The Cooks are very active in the Texas Baptist Children's Home and serve as foster parents. All race proceeds go to benefit the Cook family to help relieve the stress of treatment-related expenses and to show them they are not alone in this fight.
This event is for the whole family and will include an appearance by Santa, breakfast tacos, hot chocolate, coffee, water, and more!
Runners will receive jingle bells to attach to their shoes. Our hope is that the ringing would be a display of our support, love, and prayers going out for Rachel and others fighting the good fight. If Clarence is right, an army of angels will receive their wings on December 20. It truly is a wonderful life, a wonderful season, and a wonderful cause. Please join us!
More info about the race or to register click HERE