Mark King - Owner/Operator
Hi, my name is Mark King, and I'm the proud owner/operator of Fleet Feet Round Rock/Gerogetown. I was born and raised in Lake Jackson, TX, and graduated from Texas A&M in 2005 with a degree in management. I love the outdoors and I'm an avid sports fan. When I am not at the store you can find me running, playing golf, watching my favorite sports teams, or hanging out with friends and family.
At a young age, I was fortunate enough to be introduced to the sport of running by my parents and thus the seed was planted. I have always enjoyed running because of its convenience. You can go for a run almost anywhere at any time. Whether you are traveling for business or vacation or just hanging out at your house. You are always a few steps from going out the door and going for a run.
During my junior year of college, I decided to make health and fitness part of my everyday life, and have never looked back. After working in a couple of different jobs, I got involved in the running shoe industry in 2009 as a footwear fit specialist. It was the best career move I ever made. Working in the running shoe industry helped combine my love for the outdoors, my desire to live a healthy lifestyle, and my passion for helping others. A friend introduced me to Fleet Feet in 2011. After visiting Fleet Feet and reading more about the company, I realized we have a lot of the same values and goals. It has always been a dream of mine to own my own business and now the dream is a reality.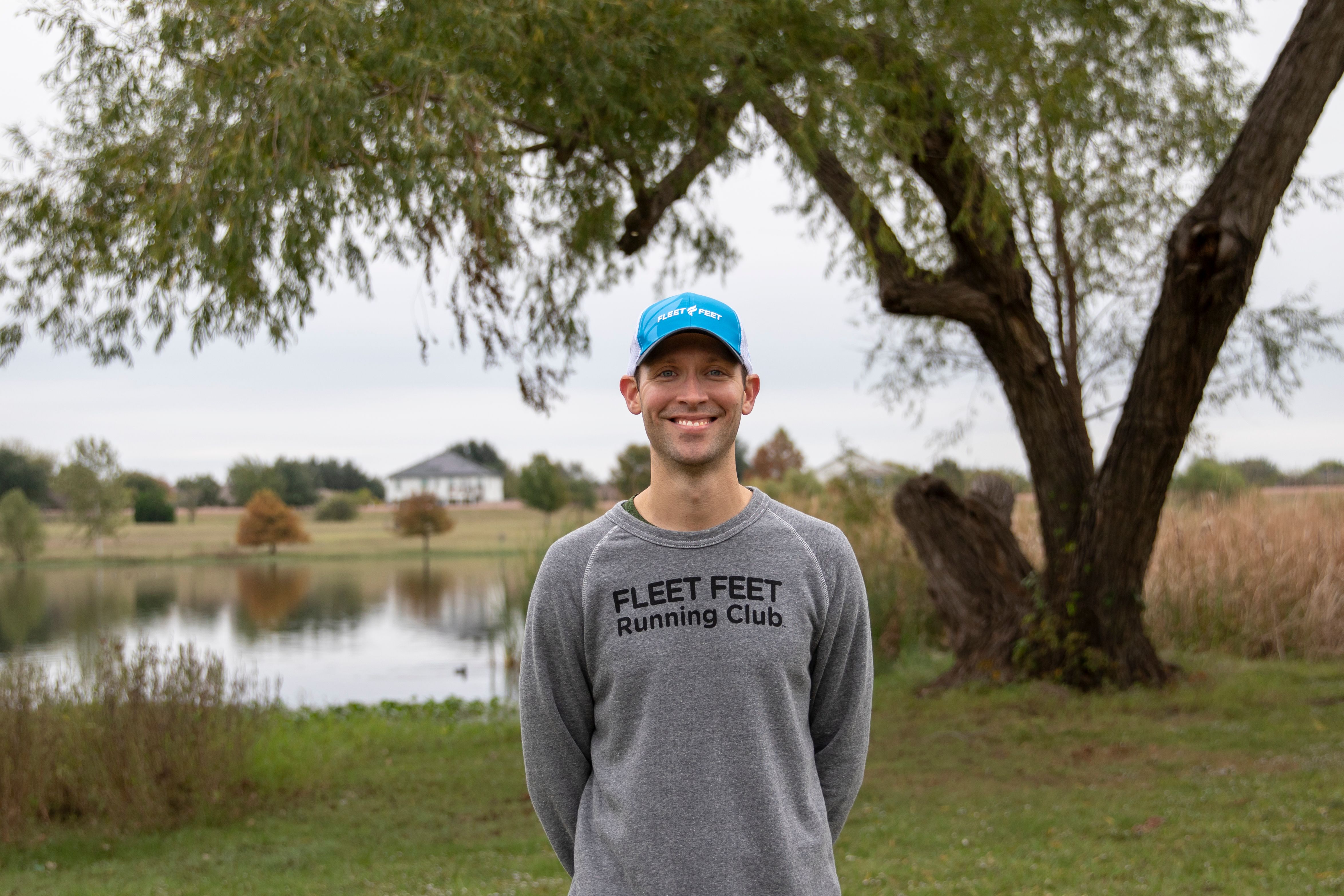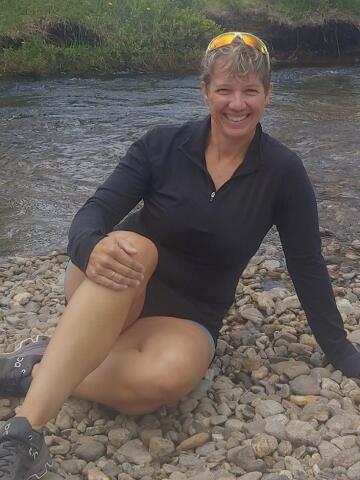 Leda Molina
General Manager
Leda is a full-time team member and former teacher who utilizes her sense of humor and good-natured personality to motivate and encourage others.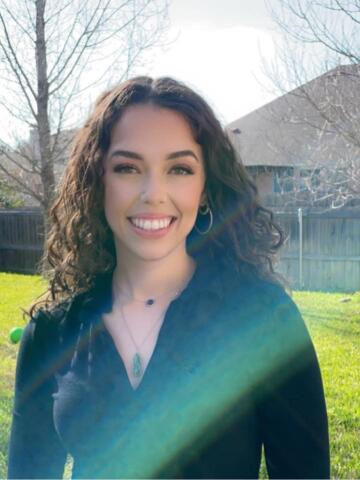 Chloe Bellows
Store Manager- Georgetown
Chloe is an enthusiastic athlete and a loving individual. It is Chloe's passion to go the extra mile and help in her community. As a former high school Cross Country and Track runner, she loves to live a healthy lifestyle and enjoys learning new ways to keep a healthy lifestyle not only physically, but mentally. In her free time, Chloe enjoys listening to music, exploring the outdoors, and trying exotic foods. Chloe is also a certified personal trainer at Star Ranch Fitness.
Yanna- Georgetown
Retail Sales Associate
Emily- Round Rock
Retail Sales Associate
Emily is a full-time student at Austin Community College. She is a hard worker and always eager to learn new things.
Devon-Georgetown
Retail Sales Associate
Ethan- Georgetown
Retail Sales Assosiant
Andrew- Georgetown
Retail Sales Associate
Cruise- Round Rock
Retail Sales Associate
Mike- Round Rock
Retail Sales Associate
Lucas- Round Rock
Retail Sales Associate
Christiana- Round Rock/Georgetown
Seth- Round Rock
Assistant Manager
Seth is the Assistant Manager at Fleet Feet Round Rock and mentors Fleet Feet Round Rock's Running Club as well. To say that Seth loves to run is an understatement. Seth fell in love with the sport of running and in turn created a more disciplined lifestyle for himself. Seth just finished 1st overall at the Georgetown Goodwater Double Marathon as well as completing a 100-mile ultra-marathon in less than 24hrs in 2021! Seth has also qualified for the Boston Marathon along with countless other 1st place and Course Records under his belt at the young age of 21.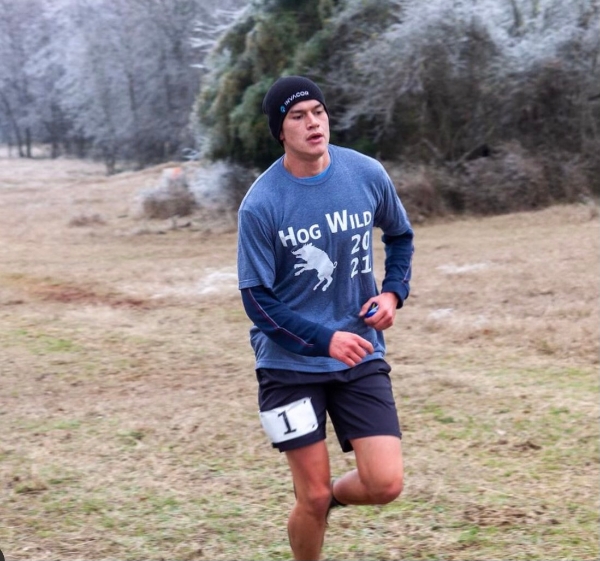 Emily- Georgetown
Assistant Manager- Georgetown
Emily is the Assistant Manager at Fleet Feet Georgetown and is also an assistant Track Coach at Concordia University where she ran competitively. Emily also coaches/mentors the Fleet Feet Georgetown Running Club. She currently holds three school records for the 5k & 10k in Track and the 6k in Cross Country. Emily has loved the sport of running for as long as she can remember and can't wait to bring the community of Georgetown together.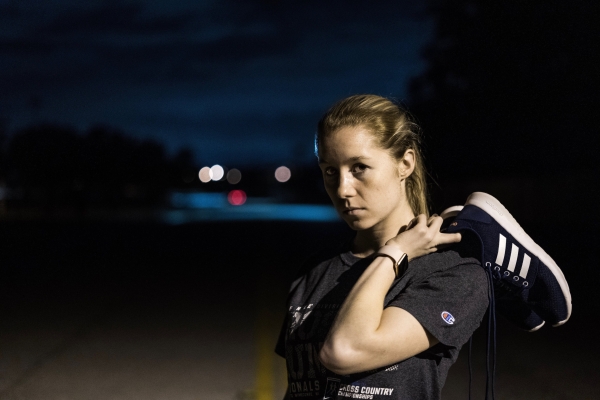 Erin- Georgetown
Retail Sales Associate
Greg- Georgetown
Retail Sales Associate
Justin- Georgetown
Retail Sales Associate
Nick- Round Rock
Retail Sales Associate
Emma- Round Rock
Retail Sales Associate
Maddox- Round Rock
Retail Sales Associate
Jitzell-Round Rock
Retail Sales Associate
Christian- Round Rock
Retail Sales Associate
Sha- Georgetown
Retail Sales Associate
Jalen- Round Rock
Retail Sales Associate
Kellen- Round Rock
Retail Sales Associate
Amanda- Georgetown
Retail Sales Associate