Join us for our FREE group and social runs!
Join us for one of our fun social runs held throughout the month. Most runs are led by a Fleet Feet Staff Member or Coach. Route maps will be provided and there are always others with a similar pace. There's nothing like running with a group to have fun and enjoy the company of other who love running too!


Tuedsays Interval and Speed Workouts from Peak Sports Club @ 5:45pm
For more information contact: Jenn at jen.w@fleetfeetrockford.com



Monthly Social Runs Throughout the Community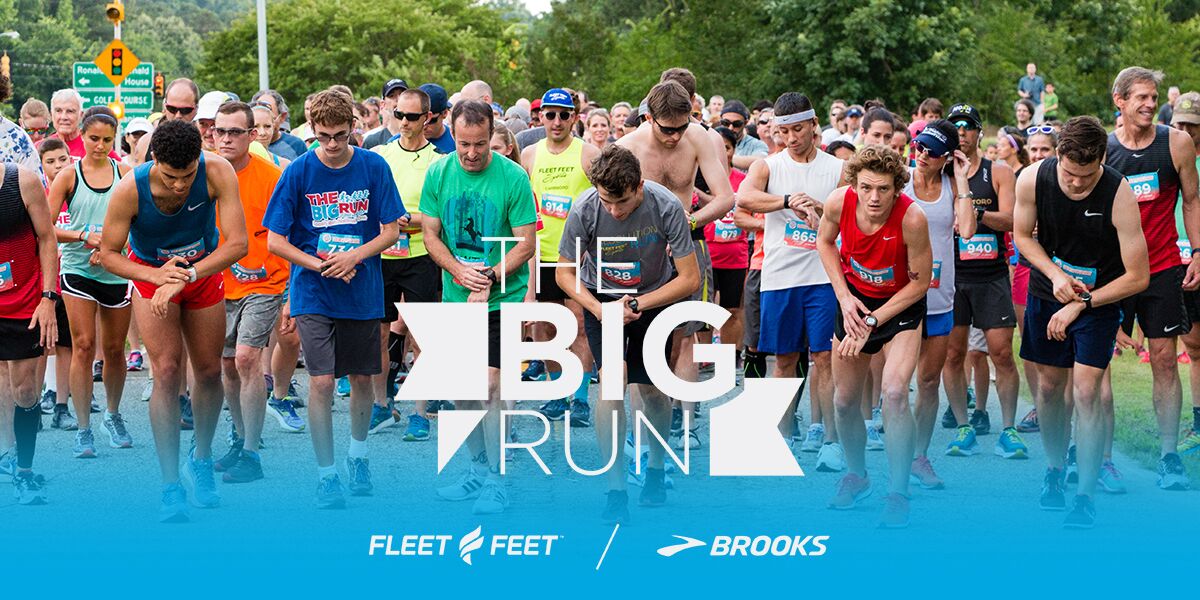 The Big Run celebrating National Running Day
June 5th at 6pm
Join us for a fun run to celebrate National Running Day! The run will start/finish at Fleet Feet in the Edgebrook Shopping Center. $5 registration includes a goodie bag and donation to the local non-profit Care For Pets (*includes processing fee)
There will be music on site along with Veebo's Woodfire Grill, Thrive Cafe, Food4Fuel, and other various vendors. Care For Pets will be onsite to answer questions about their program.
National Running Day t-shirts will be available for purchase at the store during the event for $10 (limited supply).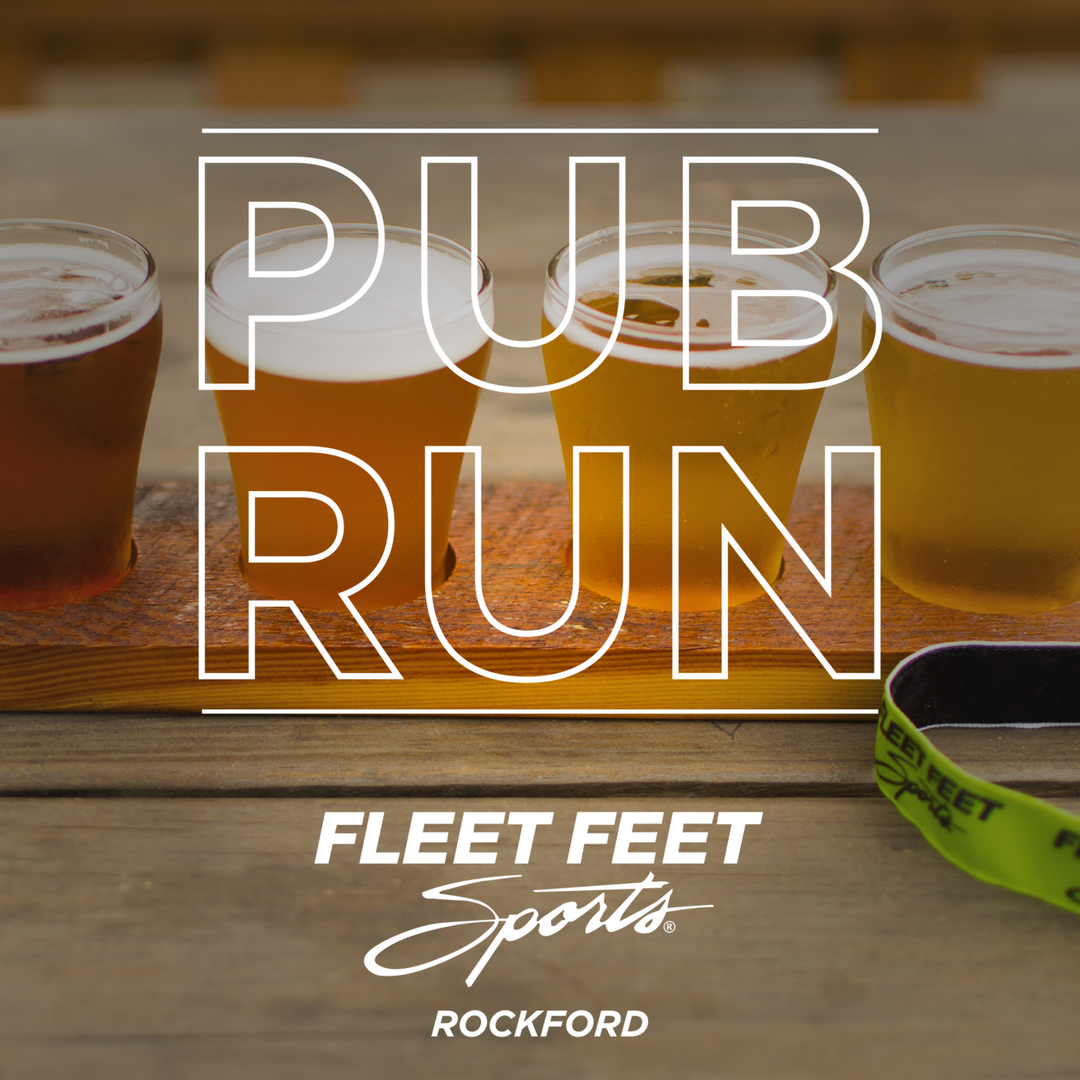 Mikkeller Running Club
Fleet Feet Rockford has joined The Olympic Tavern to bring you the Mikkeller Running Club beer run every 1st Saturday of the month at 12pm. There are a variety of routes offering different mileage. Fun giveaways at each! Check out FB for additional information.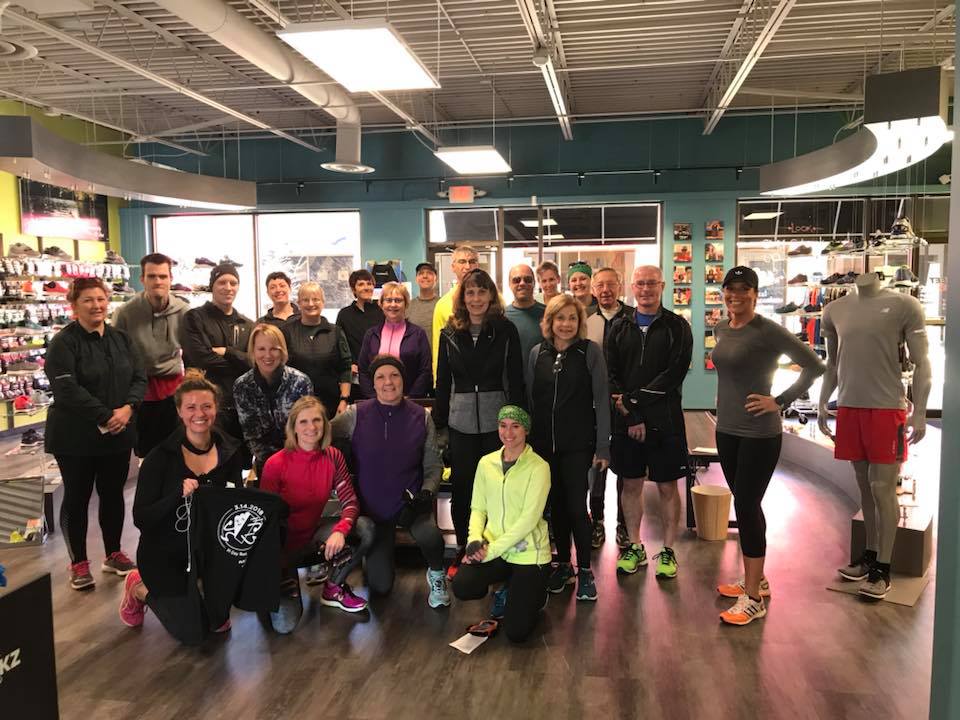 Weekly Lunch Run
Join us at Fleet Feet for our weekly lunch run! We run every Wednesday at Noon. Receive a $10 Beefaroo gift card for your lunch later. Route cards will be provided and mileage options of 3 to 5 miles (variety of paces every week).
Please visit the web page weekly, sign up for the Fleet Feet Rockford email, or like us on Facebook and Instagram for updates on fun runs.
Free Group Runs (All Pace Levels) More Info »
Program Start: Weekly and Monthly Runs
Program Schedule: Various
Program Fee: FREE
Description: Join us for FREE fun runs throughout the month!