Would you like Fleet Feet Sports at your School, Meet or Event? Or, would you like to have a special event for your team in store?
We have hosted Team Spike Nights for Fairport, Canandaigua, Webster, Wayne, Churchville Chili & more and have hosted Recovery Zones and/or product booths at Dash in the Dark, Penfield Summer Series, Webster Invitational, Alexander Invitational, Hilton Cadet Classic, Eastridge Lancer Invitational & the Royal Comet Invitational. We are always looking for ways to help support student-athletes in any way possible and would love to connect with you and your team.
Fleet Feet Sports is able to provide:
Getting fit for trainers, spikes, apparel, sports bras & more
Exclusive team-specific Spike Nights
Coaches Corners, Parents Tents, Recovery Zones for meets and events
Printing for apparel and gear such as t-shirts, hoodies, bags, jackets, uniforms, stickers, etc.
 
For more information, contact Gavin@fleetfeetrochester.com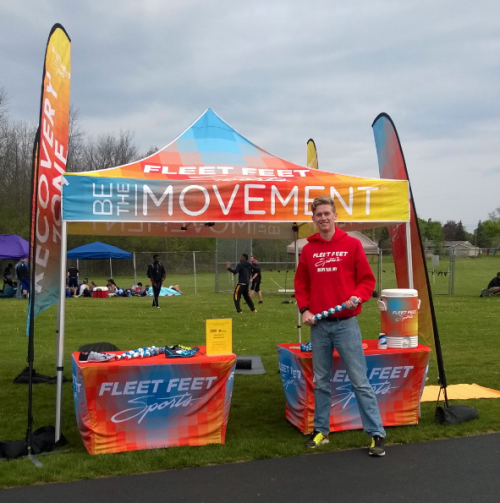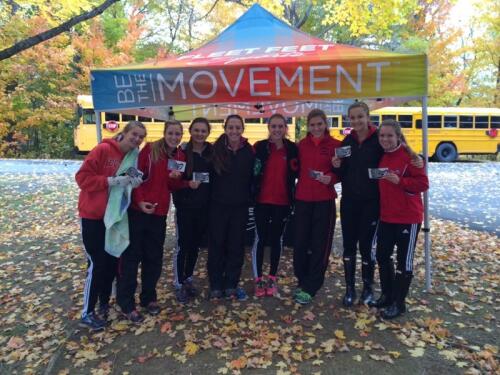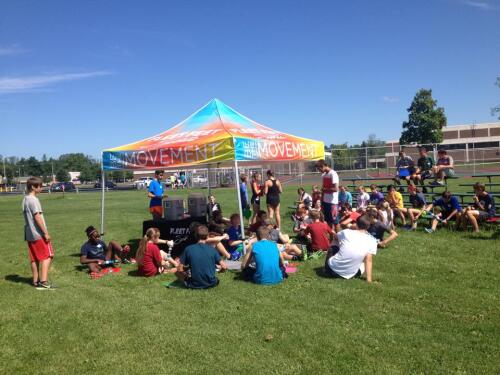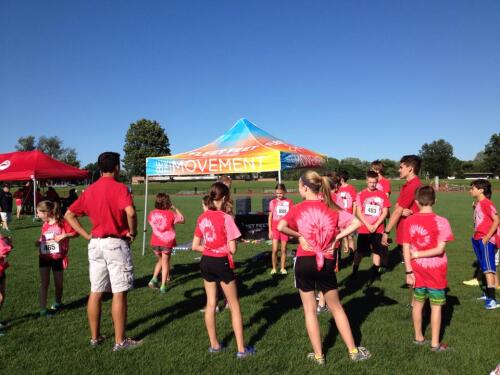 Schools, Meets & Events More Info »
Program Start: Anytime!
Program Fee: FREE!
Description: Fleet Feet Sports is dedicated to serving YOUR running community, whether it be providing team gear, supporting your events or timing a meet.