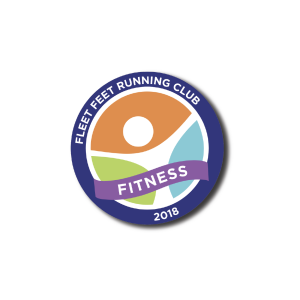 Training Center(ed) on YOU. You the runner. You the 5K-er. You the marathoner. You the get-up-and-go lover of miles. Featuring innovative and functional exercises focused on the specific needs and goals of the runner. Our fitness classes are unlike any other workouts you've done before. We coach movement, not muscles, to train the body for the unique demands of running to boost performance, improve coordination, reduce injury, and maximize your return on investment.
For more information on any of our Fitness Classes, contact kate.brett@fleetfeetrochester.com

Select Classes start back up on January 8th 2018!!! 


To earn the fitness Badge: 1.) Attend 2 of any listed Fitness classes. 2.) Attend 75% of the classes per session.