What's Warm, Fuzzy and Brings Lots of Smiles and Happiness?
It's the Teddy Bear Trot - Family Fun Run and Walk!
Sunday, February 14 at 10:00am-12:00pm at Fleet Feet @ the Armory

*The Teddy Bear Trot – 3ish Mile Family Fun Run and Walk is FREE, but registration is required. Due to COVID-19 restrictions we are offering waves every 15 minutes capped at 25 people to start their fun run/walk.*
List of Attendees and Time Slots
Join us as we host a fun and relaxed Family Friendly 3 mile run and walk through the Cobbs Hill neighborhood.
The fun run and walk is Absolutely FREE, but we ask that everyone please bring a new, unwrapped Teddy Bear to be donated.
Everyone donating a NEW Unwrapped Teddy Bear(s) will receive a special Fleet Feet Discount Voucher and will be entered to win a free pair of Karhu!
Teddy Bears will be donated to our event benefactor: Bivona Child Advocacy Center - Bivona Child Advocacy Center delivers excellence in child abuse response, healing and prevention through collaborative service, awareness, education and leadership. Learn more about them here: https://www.bivonacac.org/
Want to make an extra monetary donation to Bivona Child Advocacy Center CLICK HERE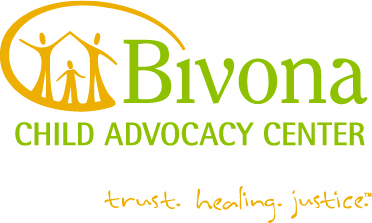 Receive a Teddy Bear Trot Treat bag including post-run snack and Teddy Bear Trot decal

Please join us for the warm and fuzzy fun!
Teddy Bear Trot shirts are available for purchase for $10 +tax when you register. This offer is available through February 7.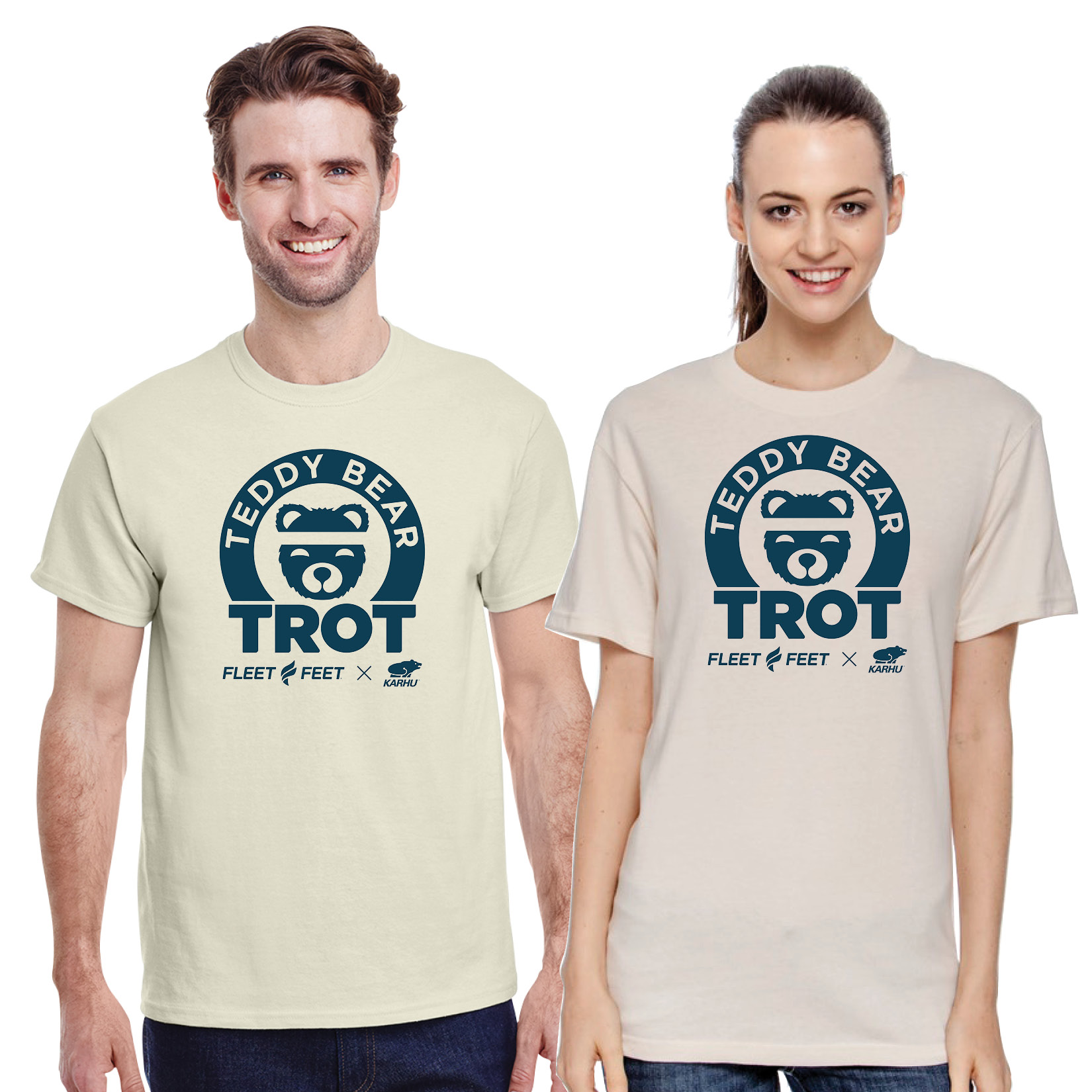 All participants must read and agree to waiver upon registering, in addition to agreeing to each statement below:
• You have not tested positive for Covid-19 in the last 14 days
• You have not shown symptoms for Covid-19 in the last 14 days
• You have not been around anyone who tested positive or showing symptoms for Covid-19 in the last 14 days
• You do not currently have a fever above 100 degrees
• You agree to stay home if you are not feeling well
• You will wear a mask at all times except during your run/walk.

Be prepared to answer these questions when you arrive.

Check-in and gathering will take place in the gallery next to Fleet Feet @ The Armory and we will remain 6 feet apart from each other. Masks required as we gather before and after the workout. Our bathrooms will be open for this event. Please bring your own water.

We cordially request that you adhere to all our safety guidelines and we reserve the right to deny entry to the group workout should protocols not be followed.