What's Warm, Fuzzy and Brings Lots of Smiles and Happiness?
It's the Teddy Bear Trot - Family Fun Run and Walk!

Sunday, February 6 at 10am at Fleet Feet @ the Armory (155 Culver Rd, 14620)

Just $12 and you get fun bear ears to wear
(Fee increases to $15 on February 1st)

Join us as we host a fun and relaxed Family Friendly 3 mile run and walk through the Cobbs Hill neighborhood.
We ask that everyone please bring a new, unwrapped Teddy Bear to be donated to Bivona Child Advocacy Center.
Everyone donating a NEW Unwrapped Teddy Bear(s) will receive a special Fleet Feet Discount Voucher and will be entered to win a free pair of Karhu!
Teddy Bears will be donated to our event benefactor: Bivona Child Advocacy Center - Bivona Child Advocacy Center delivers excellence in child abuse response, healing and prevention through collaborative service, awareness, education and leadership. Learn more about them here: https://www.bivonacac.org/
Want to make an extra monetary donation to Bivona Child Advocacy Center CLICK HERE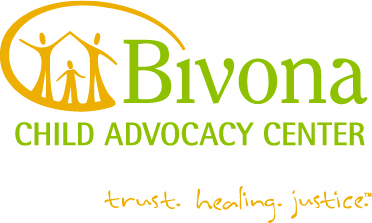 Receive a Teddy Bear Trot Treat bag including post-run snack and Teddy Bear Trot decal

Please join us for the warm and fuzzy fun!
Everyone Gets Bear Ears to Wear!!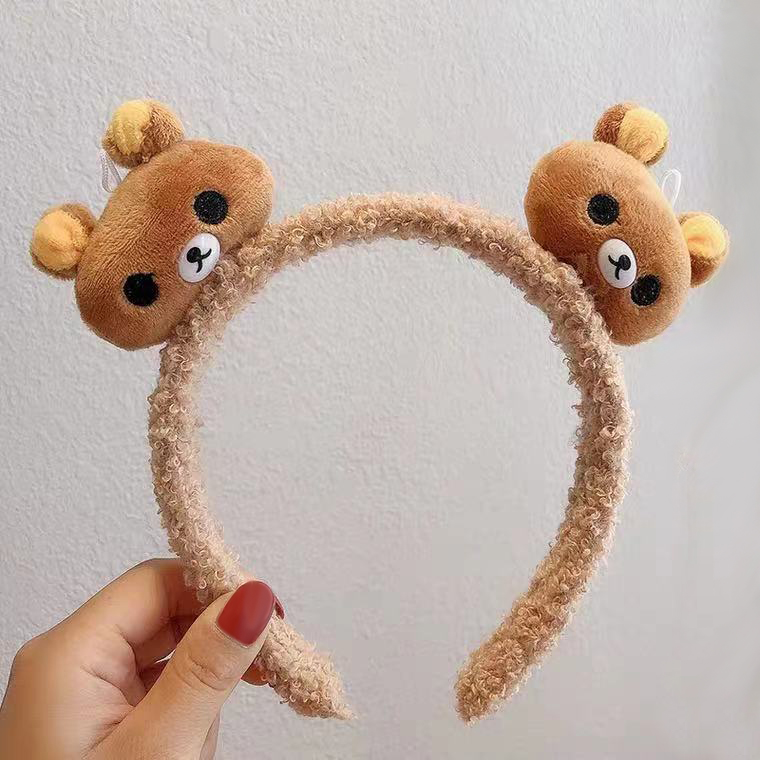 Teddy Bear Trot shirts are available for purchase for $10 +tax when you register. This offer is available through January 24.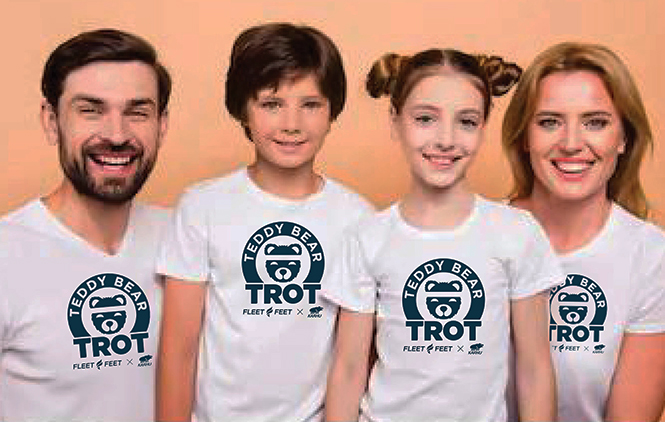 By registering for this event you are acknowledging that the date, time, location, and distance of the race may be changed, switched to virtual, or canceled at any time as deemed necessary by the Race Directors due to circumstances beyond their control. In the event that any of these scenarios happens or any other, there will be no refunds, transfers, or deferrals allowed unless otherwise stated.
Check-in and gathering will take place in the gallery next to Fleet Feet @ The Armory.