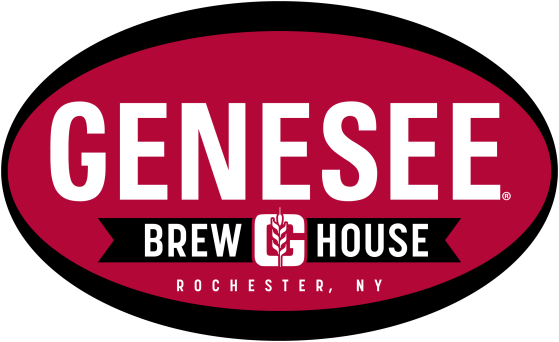 Join us for a scavenger hunt at Genesee Brewhouse
25 Cataract St, High Falls, Rochester
Sunday, June 1 • 2pm
Your registration fee will include:
Entrance into the scavenger hunt (3-5ish miles)
Your first post-run beverage
Edible post race refreshments!
The run will start promptly at 2PM! Make sure you come a few minutes early. We'll divide up into teams, go over the rules and send you on your way!
The Way It Works:
Everyone who would like to participate in one of our Scavenger Hunt Pub Runs, arrives at the hosting pub about 15 minutes prior to the run starting. At that point, we'll divide everyone up into equal teams and hand out the clues. There is no pre-determined route for you to follow. As a team, you will work out the clues, come up with a plan on how to get to each location, and snap a quick pic of your team in front of each destination. Once you returned to the hosting pub, we'll award points, and announce the winners!
There is a small fee associated with each run. This guarantees you unlimited fun on one of the teams and includes your first post-race beverage as well as edible refreshments.