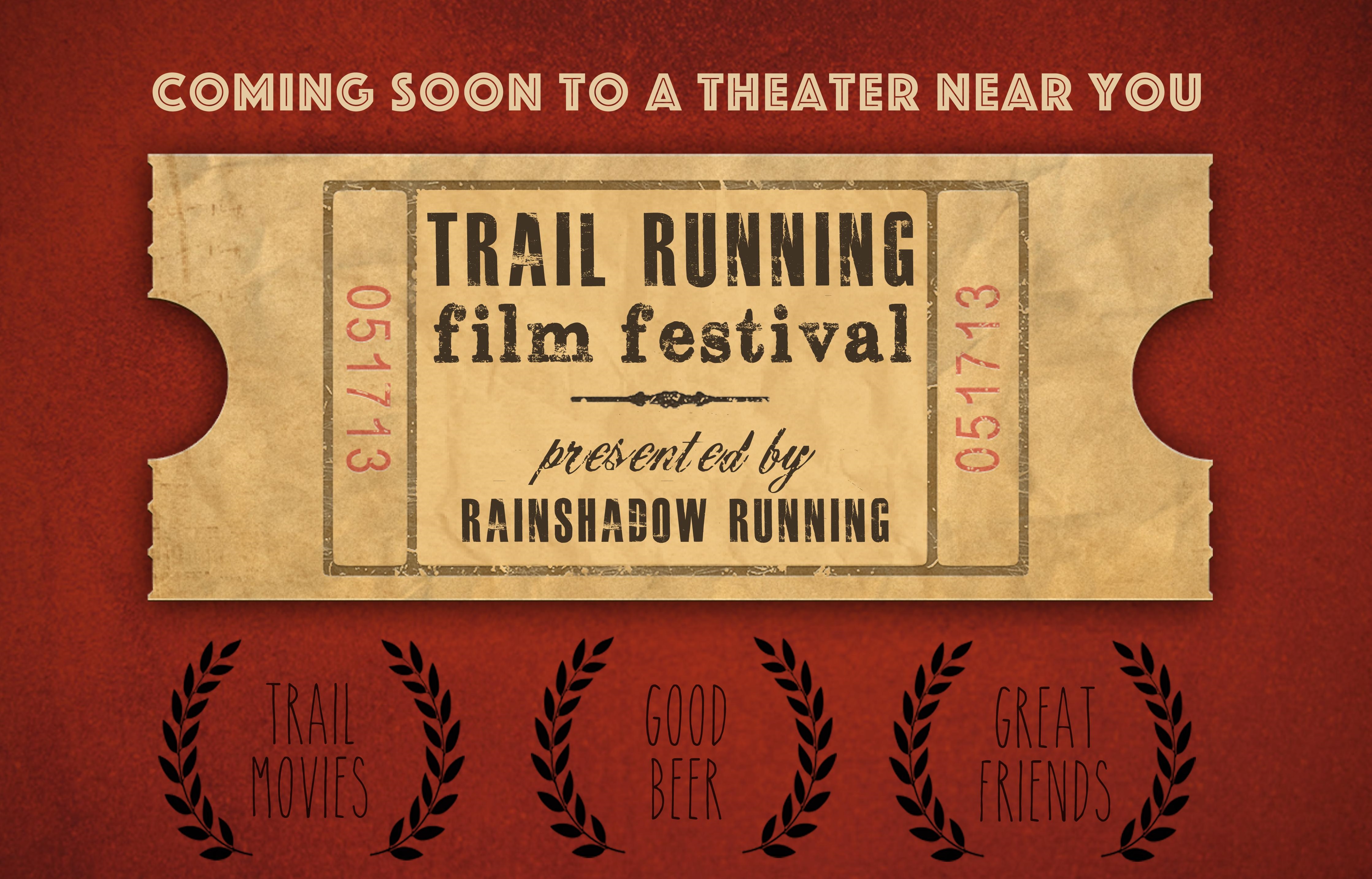 The Trail Film Festival
Thursday, March 5, 2015
The Little Theater • 6pm
Fleet Feet Sports is proud to partner with 'The Trail Running Film Festival' to bring you a night of trail movies, beer and friends. Join us on March 5th, 2015 at 6pm in The Little Theater. We will have beer on tap from Roc Brewing Co. (cash bar, ID required). There will be movies from world-class filmmakers covering weekend warriors to elite athletes testing their boundaries around the world. The Trail Running Film Festival takes the audience on a virtual run through forests, up mountains, beyond emotional obstacles and across the finish line.
This is a fundraising event where all proceeds will be going to The Monroe County Parks Department. The parks department does so much for us throughout the year. From small group runs to large races, Monroe County has been a wonderful home for our Fleet Feet Sports and YellowJacket Racing family.

The films that are being shown are as follows:
The feature film is called - The Long Haul: John Muir Trail
The shorter films are - The Crossing, 2014 Gorge Waterfalls 50k, Around Patagonia, 100 miles high, and Depression 
General Admission: $20
VIP Admission: $50
VIP ticket holders will have reserved seating in the best two rows of the theater to view the movie; receive one free beer; and walk away with a killer trail goodie bag!
Limited seating available. Register online or in person at either Fleet Feet Sports location (cash only). No refunds (it is a fundraiser, after all!)

Sponsored by: