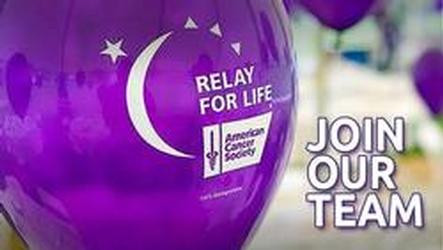 Fleet Feet Sports is joining in the fight against cancer, and we want you to fight with us! We are creating a team to participate in the Relay for Life of Pittsford on June 4th. We'll need to have someone on the course running or walking at ALL times during the 12 -hour event. Come run, walk and have some fun with us, while supporting a great cause. 

Please consider joining our team. For more info, contact barb@fleetfeetrochester.com or click here. 
Plus, if you are participating in the Pittsford Relay for Life, we want to help you prepare for your event! Join us on Tuesday 17, 24 and 31 at 6:00pm @ The Armory. We'll lead a FREE group workout and share tips to help you through the 12-hour Relay for Life event on June 4th.