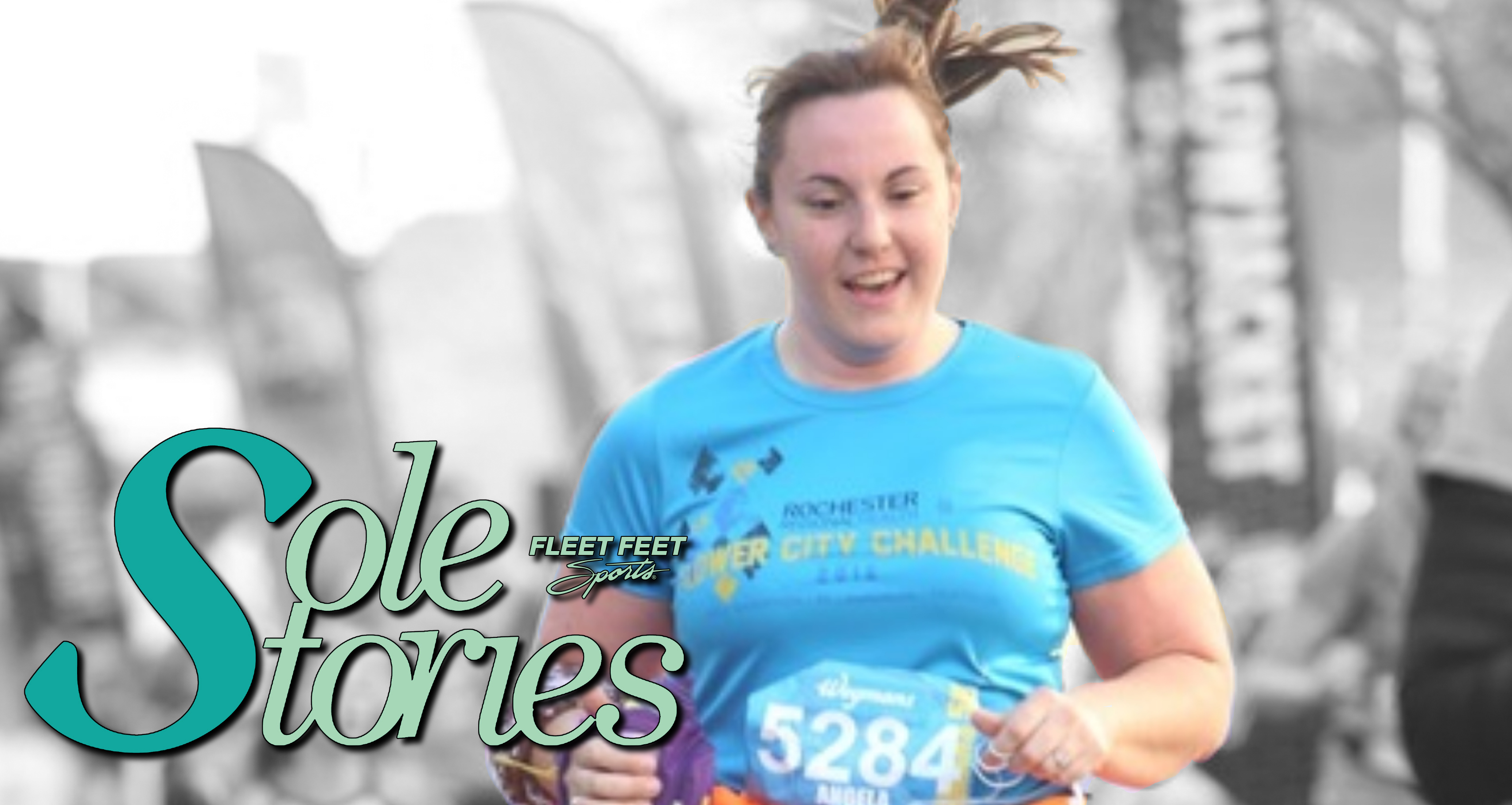 I've been working out for years.  My husband and I have been members of our gym since the day the doors opened.  While it's a great facility with kind staff and friendly members, I had been wanting to do something more.  A friend of mine did the No Boundaries program and mentioned it to me about two years ago. I thought about it, and passed up the opportunity.
Earlier this year, out of the blue, my husband said what do you think about the Fleet Feet Learn to Run 5k program?  We've run 5k's in the past together and I never could run the entire time. I thought about it more, and said let's do it.  I wanted to try something new, and improve my 5k time.
We joined the Spring 2016 session of No Boundaries 5k.  I enjoyed it immediately. The coaches and mentors are so kind and encouraging.  You can tell they enjoy what they do, and that they truly want to help you!  It was just what I needed.  There were weeks I'd learn something new during one of the group sessions,  and I'd take those words to the gym with me & really tried to incorporate their tips into my workouts.
I've learned to stop comparing myself to other people. Even though we're running as a group and those around you are cheering you on, no one pressures you to run faster. You do the best you can. Challenge yourself, but don't compare your ability to the person next to you. You do it for yourself. 
I learned how to pace myself.  I have not improved my finish time yet, but I can now run the whole 3.1 miles without taking walk breaks. It's a wonderful start, and I am looking forward to Speed Camp and 2pt0, where I think I may just start improving my time, along with building some stamina to run longer distances.
I now look forward to organized 5k runs; and my husband and I have five planned events we're going to be doing over the next two months!  This program has given me the confidence I was lacking, along with some new friends who give support without even realizing the impact they have had!
You are never too old to learn something new – it is never too late!
- Angela Judd