Get Inspired for 2023 - Achieving Personal Greatness
Gray Man Book Event - Meet the Author plus Book Signing
Tuesday, December 27 at 6:45PM
Fleet Feet @ The Armory - 155 Culver Rd, Rochester, NY 14620
Come Meet Author, Brett Sobieraski, also father, athlete, former police officer and self proclaimed average man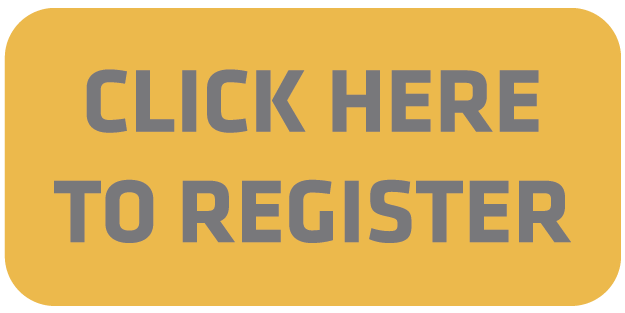 What does it take to achieve personal greatness?
For Brett Sobieraski, a self-proclaimed average man, it takes sacrifice and mental toughness. Growing up and into adulthood, Sobieraski described himself as a gray man - someone who moves around the periphery without being noticed and standing out at nothing. Despite lacking natural physical athleticism, it wasn't until he began extreme events of endurance like running 100 mile Ultra Marathons, swimming across Lake Ontario and more, that he felt an internal shift from average to something greater. Gray Man is the story of one man's journey to personal greatness that provides a glimpse into what is possible when you set the conditions, put in the time, and believe that you can train yourself to achieve anything.
Join us Tuesday, December 27th at 6:45PM to meet the Gray Man, Brett Sobieraski, as he discusses the book, what made him get to where he is and how perhaps some of the stories within the book can resonate and help you achieve your own personal greatness at home, work, athletics or whatever you put your mind to.
Light Refreshments will be served. Plus join us at 6PM for a short group run/walk to Cobbs Hill Park. The workout will begin at Fleet Feet @ The Armory, then we will convene into the Gallery for this motivational talk.
When registering you will have an opportunity to purchase the book and Brett will be more than happy to sign it for you on this night.
Book Review
Book Review by Ellen Brenner, Owner of Fleet Feet/YellowJacket Racing Plus Board of Trustee Member & Treasurer for Rochester Public Library System
As a late onset reader and one who also considers themselves an average person, Gray Man was a very quick, intriguing and inspiring read. Learning about his childhood and growing up trying to find his way, entering fatherhood, the academy then sport could have been anyone's journey. But what varied here is his desire to approach each aspect of his life from work to play with vim and vigor to be the best HE can be given his known skill set while constantly working to improve that skill set. This book transcends the sport of running or triathlon, but can easily resonate into how you approach life and work and who you want to be and what you want to achieve in each of these realms of your life. You could feel his anguish and disappointment if he felt he did not or was not succeeding; but you could also experience his triumphs when he picked himself up to go towards his goals again, whatever they may be.
The other intriguing aspect was the support system that surrounded him, but also the altruistic nature of his achievements. Many of his "goals" were self created, extremely rigorous, but also for a cause or person who was very dear to him. He's raised thousands of dollars for various "missions", and it was these missions that helped him persevere when the going got tough. And more often than not, the going did get tough. Just like life. But it was impressive to read how he worked through the discomfort to achieve what he set out to do.