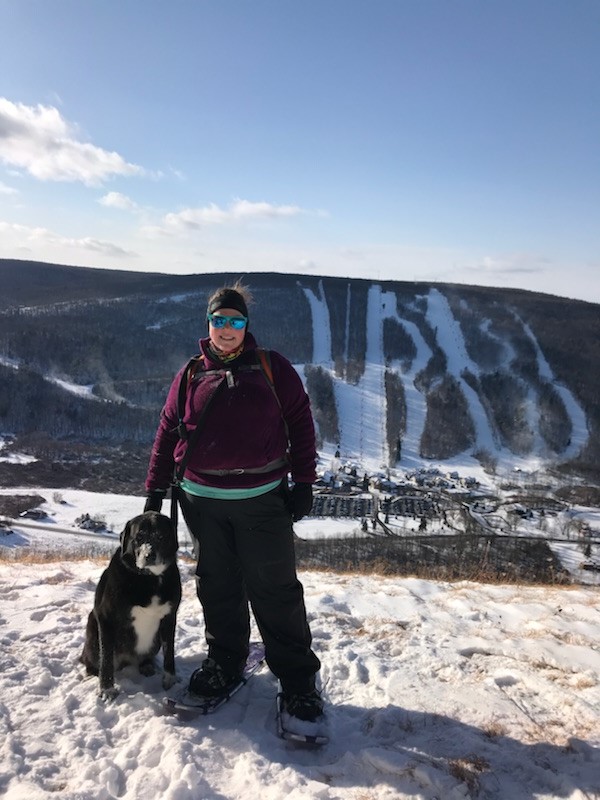 Lia was diagnosed with MS a little over 2 years ago. A regular hiker prior to her diagnosis, she decided that she wanted to take advantage of every moment and became an avid outdoors woman.
In the past two years, I don't think there's been a week that she hasn't hiked a mountain, ran a race, snowshoed, or skied. Just this year, she both celebrated her 33rd birthday and completed her first half marathon!
She is aware of the challenges, both mental and physical, that her condition has/will cause in her life, but refuses to give MS a single iota of control over how she lives!