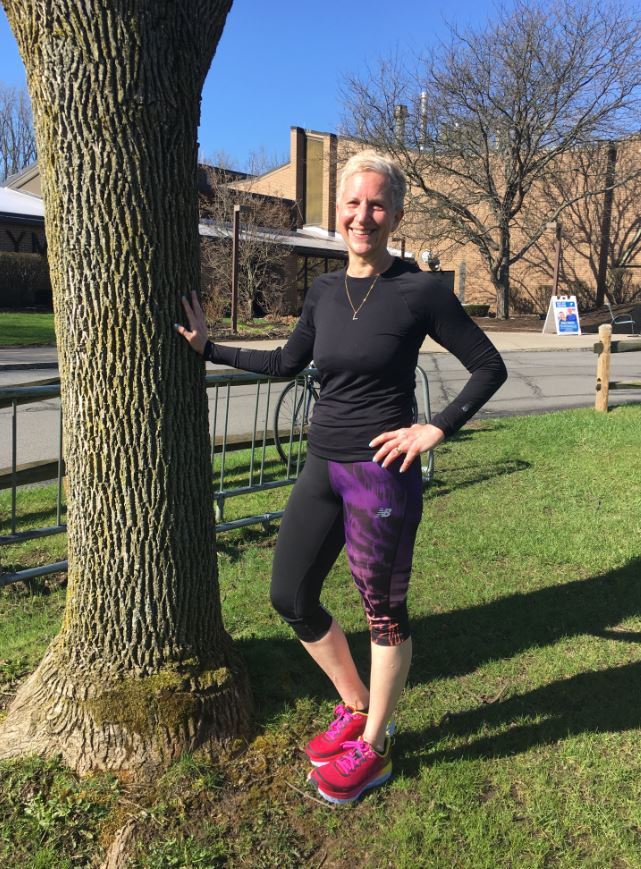 Lisa has overcome some really serious health issues, and continues to deal with the after effects of battling cancer.
She is always willing to push herself and is so encouraging of fellow runners. She's a tough competitor too!
Most people probably don't know all that she has overcome, but those of us that do are truly inspired by her and her tenacity.
Thank you to Lisa for sharing her success with us, and to Beth Frawley for nominating her!!