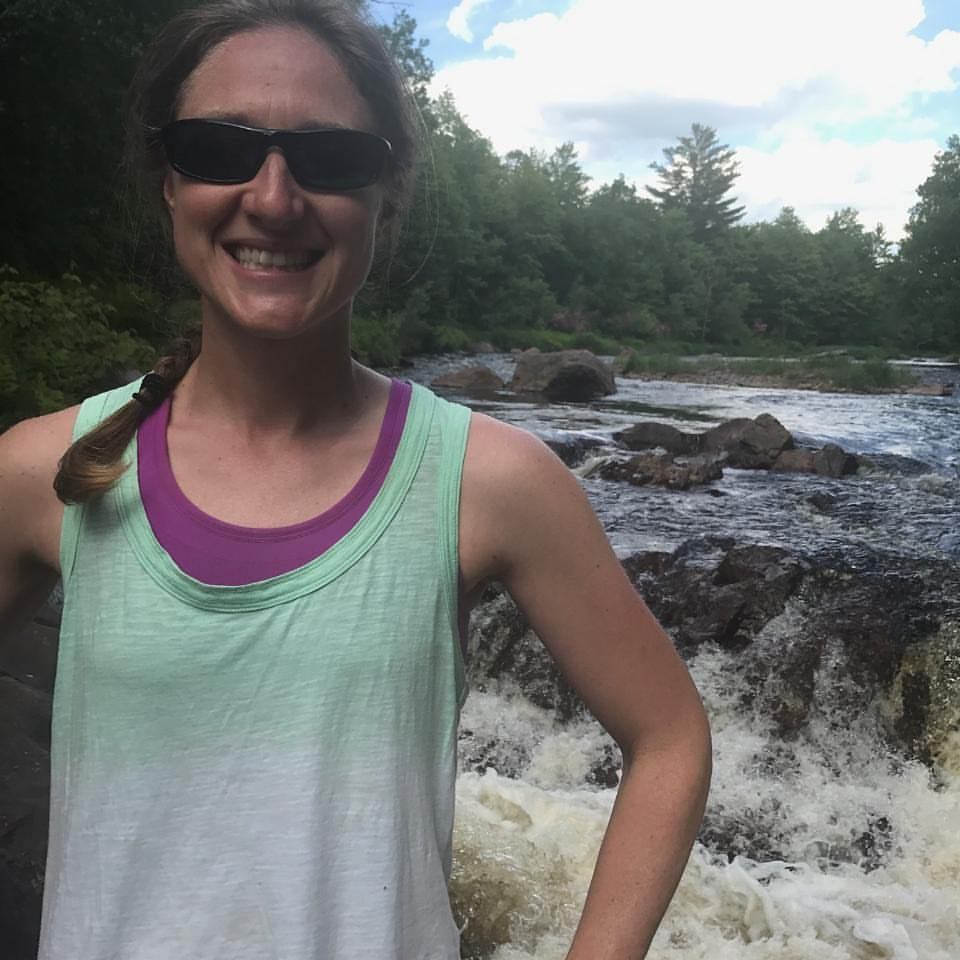 When her husband bought a treadmill in 2015, Jill thought maybe she'd try to run a mile.  Or maybe two.  Or more?
By 2016, Jill completed the Four Season Challenge, but not without burning herself out of running. She noticed that she had gotten much slower and would dread each run. In 2016 she got very wrapped up in seeing how many miles she could log each week and running became a job, rather than something enjoyable.
In 2017, Jill recommitted herself to enjoying her running.  Without worrying about the mileage or speed, she just wanted to run every day- even if it was only 1 mile.  She completed this run streak and is still going strong in 2018 (and only ran 1 mile on 4 days of the entire year!).
Jill says her run streak has paid off big, and her running has wildly improved.  She's faster than ever, running longer than ever, and loving every day of it.  
"Having a run streak actually took the pressure off my running, I knew that each day was a new chance, and if I had a bad run- well, there was always tomorrow. I run with my dog, with my friends, with my husband, and of course, alone with my thoughts.  I never ask myself, am I going to run today?  I always think, when am I going to run today? Because every day is a great day to run!"