Welcome to Fleet Feet Running Club!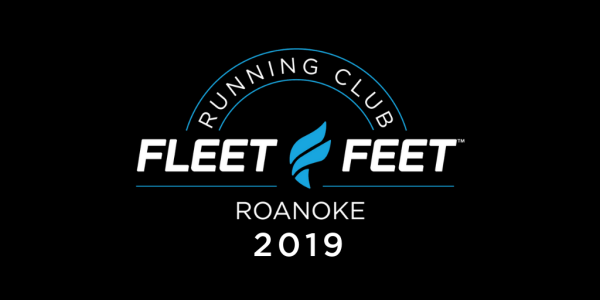 What Makes our Training Groups Premium?
Our Training Groups are awesome!  We take extreme pride in helping others reach their goals through fun, organized, and supportive training groups. Over the last 11 years we have successfully trained thousands of people to achieve their personal fitness goals. We believe we have the best mentors and resources around to help you reach your personal training goals.
When you train with Fleet Feet Running Club you become part of our family and you're looked after by people who are truly invested in your success, safety and enjoyment. Our approach to training is special to us and we think you'll appreciate it too. We'd love to have you join our Fleet Feet family!
FLEET FEET RUNNING CLUB MEMBERSHIP
We're going back to our roots! Originally created in 1976 the Fleet Feet Running Club is back, and open to runners and walkers of all abilities. Join the Fleet Feet Running Club for the perks, and stay for the camaraderie of all the runners, walkers and fitness enthusiasts. We are one big family! 
Automatic enrollment into our VIPR (Very Important Pub Runner) membership! The more Fleet Feet Pub Run & Walk's you attend, the more points you earn, and these points will earn you some awesome prizes. throughout 2019.
Free workouts that will be available at Fleet Feet (yoga, strength training, foam rolling) - Non-FFRC members will be charged a fee for these workouts
Quarterly socials! 
Special rates on select local Fleet Feet sponsored races
Exclusive monthly Fleet Feet coupons throughout the year
Private Facebook group where you'll be the first notified about sales, new products and more!
Special rates on Fleet Feet Roanoke Training - $20 OFF all training groups, all year long!
Exclusive Fleet Feet Running Club Gear available to purchase
Questions? Contact Coach Leslie!
---