PUB RUNS ARE BACK STARTING JUNE 1!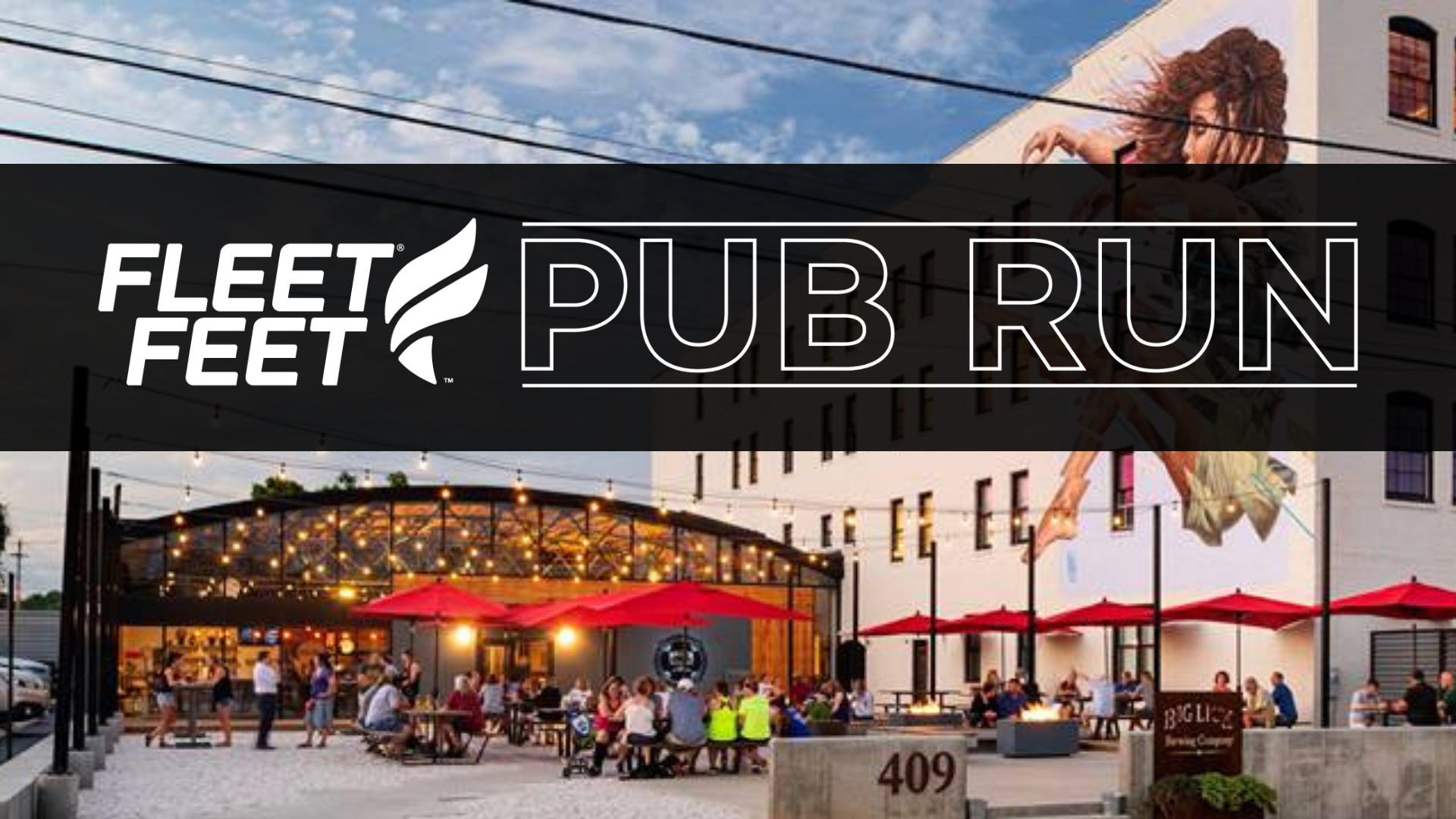 We're excited to be hosting the Fleet Feet Pub Run & Walk at Big Lick Brewing Company, located in Downtown Roanoke! Every Tuesday evening at 6pm, join us at Big Lick for a run or walk, delicious beer and great company.
Check in at the Fleet Feet tent to fill out a waiver when you arrive. Announcements will get started at 6pm, then we'll take you on a 3 mile route along the outskirts of Downtown and the Lick Run Greenway. 4 miles and 4.75 miles routes are also available. Invite your friends and family, this is a family-friendly event. Kids are welcome, they just must have a parent or guardian in-tow.
When you're done, cool off with an ice cold beer from Big Lick! All Pub runners and walkers will get $1 OFF their first beer, courtesy of Big Lick. You can order food from neighboring Tuco's or Beamer's, or bring your own! Big Lick will be open on Tuesday's from 4-9pm.
Big Lick Brewing Company
409 Salem Ave SW
Roanoke, VA 24016
WHAT TO EXPECT
When you arrive, check-in at the Fleet Feet tent - all participants are required to sign a waiver. All participants are required to wear/carry identification with emergency contact information. General announcements regarding safety information and etiquette will begin at 6pm. Once the announcements are over, we get a group picture then take off! Fleet Feet will provide a water cooler during the Summer (June - August). We strongly encourage participants to bring their own water bottle to re-fill.
During the Winter participants are required to wear/carry some form of safety/visibility. Your safety is our #1 priority! We recommend headlamps, reflective vests, clip-on lights, etc. Visit Fleet Feet (4347 Franklin Rd, Roanoke, VA 24018) to check out all of the safety/visibility products we have to keep you safe.
We have FUN! Come ready to mingle and meet new people while getting out and being active! We encourage all ages and abilities to join us. If you can't walk or run 3 miles, THAT'S OKAY! We just encourage everyone to get out there, move, and enjoy.
PARKING NEAR BIG LICK
Parking is available in Big Lick's parking lot to the left of the brewery. Parking is also available along the streets downtown. The Campbell Garage across from Beamer's is free after 9pm.
FLEET FEET RUNNING CLUB
Want to score some extras? Join the Fleet Feet Running Club! You do NOT have to be a runner to join. All paces and abilities are welcome! Check-in at Fleet Feet Pub Runs to earn VIPR (Very Important Pub Runner) points to redeem for sweet prizes throughout the year. Visit fleetfeetroanoke.com/runclub to check out more perks and sign up.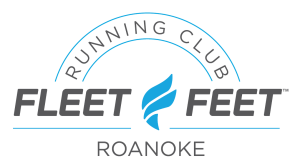 Questions? Reach out to casey@fleetfeetroanoke.com