DONATE & ENTER TO WIN HUGE RAFFLE PRIZES - ALL MONTH LONG!
Come shop with us during the month of October, and donate to Project Outside! When you check out you will have the option to donate $5, $10, $15, $20, and so on. Each $5 you donate gets you 1 raffle ticket into our HUGE Prize Raffle! The more you donate, the better your chances are of winning. And you are definitely going to want to win one of these prizes.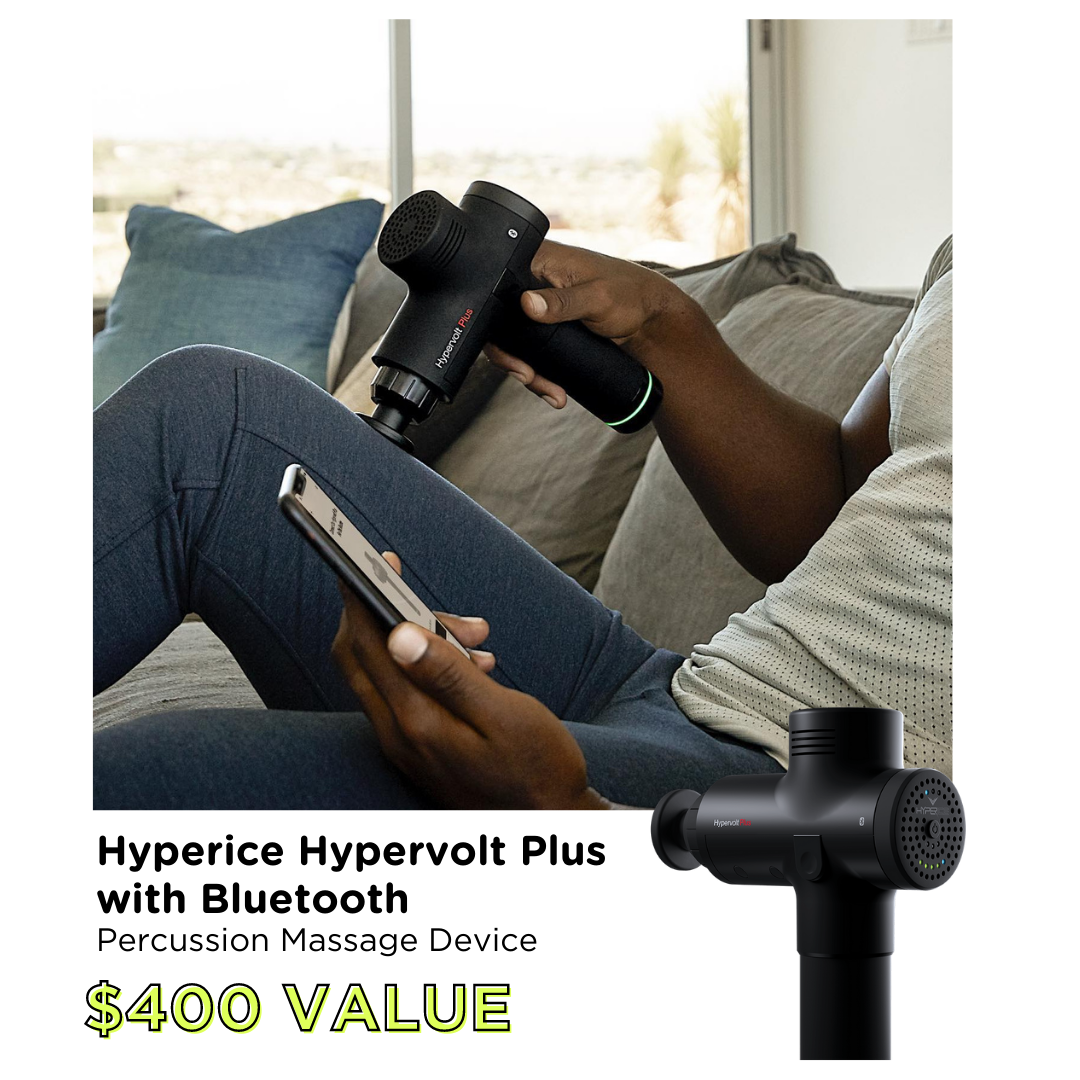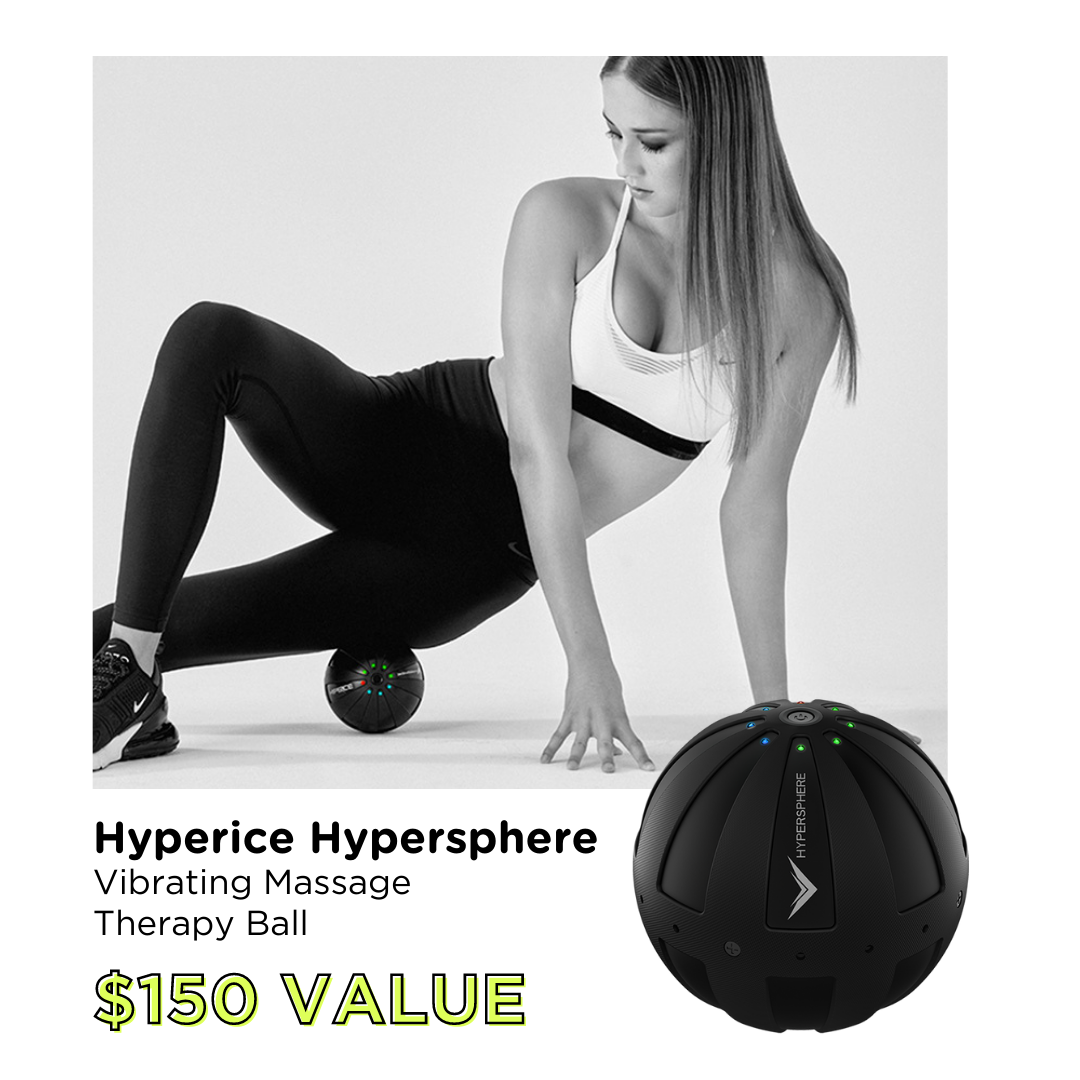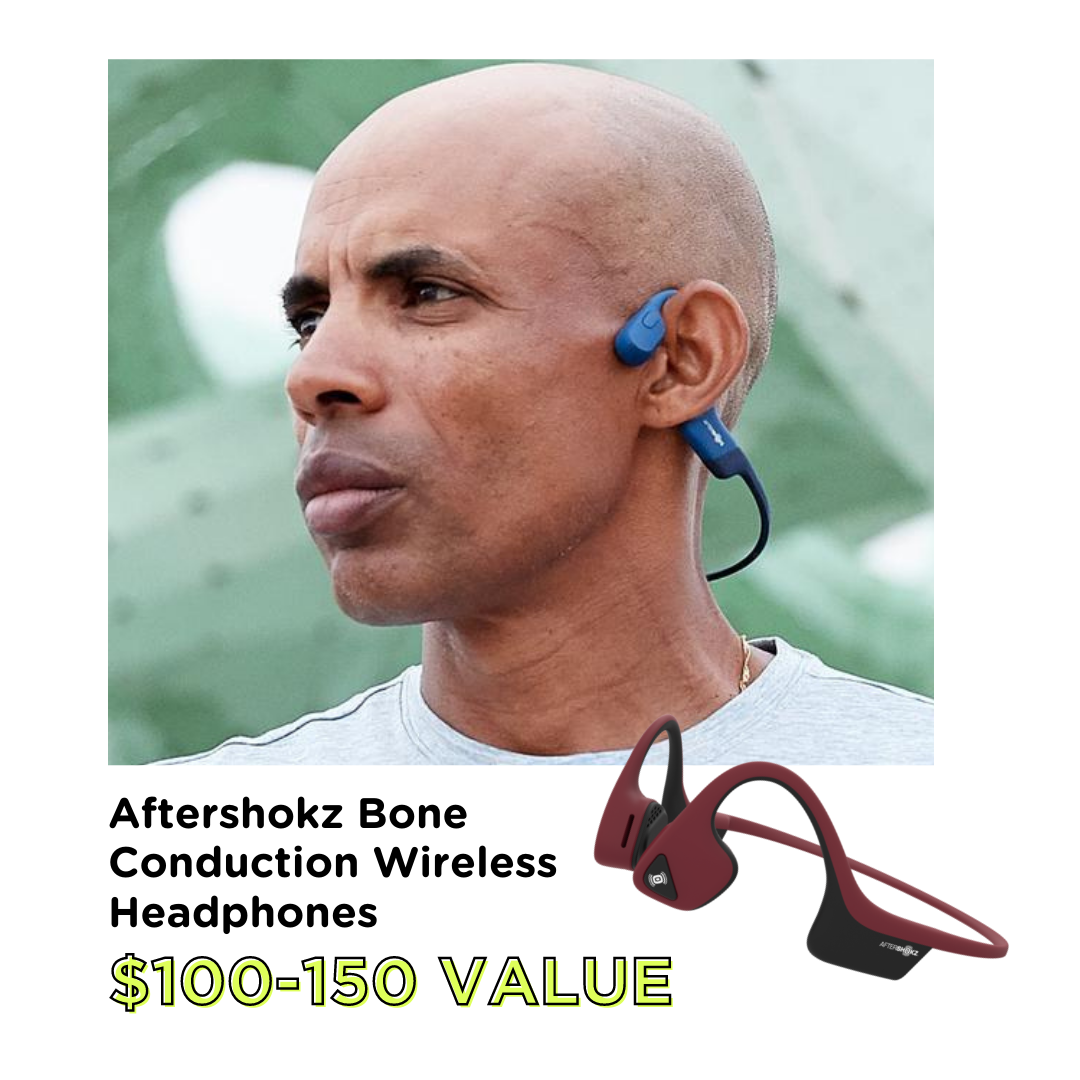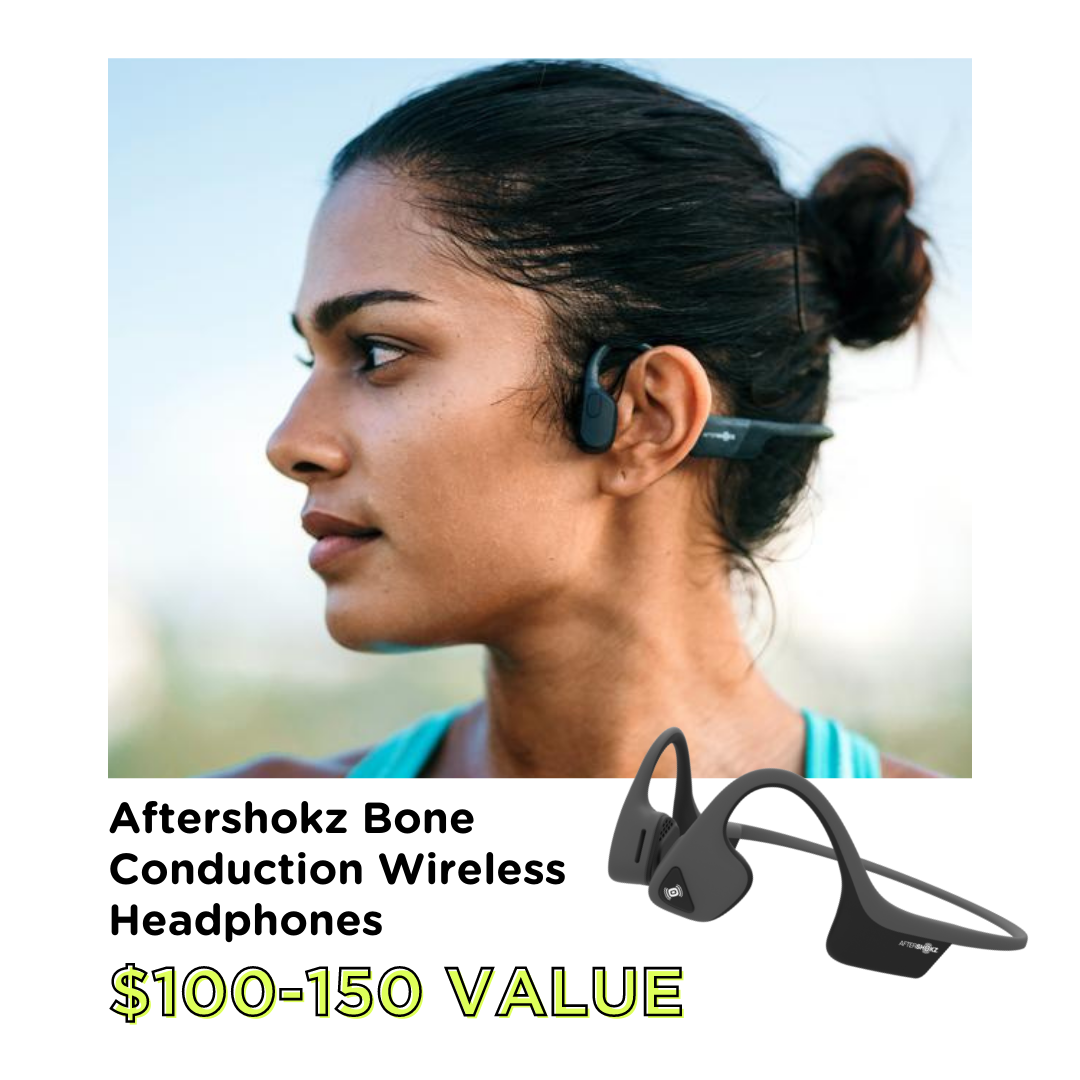 Winners will be drawn on Monday, November 2nd!
----
ABOUT PROJECT OUTSIDE
Project Outside is a community fund created by businesses, governments, and individuals to support outdoor capital improvement projects, maintain key outdoor assets, and help launch and support businesses in the outdoor sector.
Project Outside is a partnership between the Roanoke Outside Foundation and local land managers (i.e. local governments, ATC, NPS, etc.) of identified regional outdoor assets. Project Outside funds will be used to fill maintenance funding gaps in projects or initiatives and pool resources to tackle large-scale outdoor infrastructure projects. Learn more here.