OUR MISSION
Project Forward's mission is to allow the citizens of Roanoke to have access to good shoes and a means to move, ultimately creating a happier and healthier community.
THE BIG RUN
The Big Run 5K & The Little Run (Kids Fun Run) on June 2nd benefits Project Forward. We'd love to see you out celebrating Global Running Day at Fallon Park! Learn more and register for this family-friendly fun event here.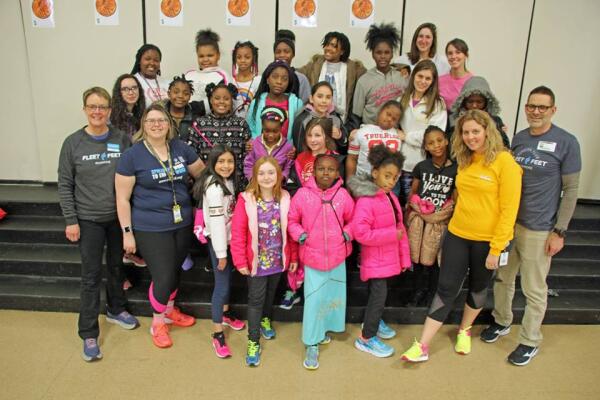 ORGANIZATIONS AND SCHOOLS PROJECT FORWARD HAS SUPPORTED
Big Brothers Big Sisters of Southwest Virginia
Boys & Girls Clubs of Southwest Virginia
Humble Hustle Humble Hikes Program
West End Center for Youth's Summer Programs
Girls on the Run Roanoke Valley
Rescue Mission Running Club
Wellness Advocate Program and patients at the Bradley Free Clinic
Patrick Henry High School Student Outreach Program
Breckinridge Middle School Cross Country Team
Lucy Addison Middle School XC & Track Teams
William Fleming High School XC & Track Teams
Patrick Henry High School XC & Track Teams
James Madison Middle School Student Outreach Program
Cave Spring High School Student Outreach Program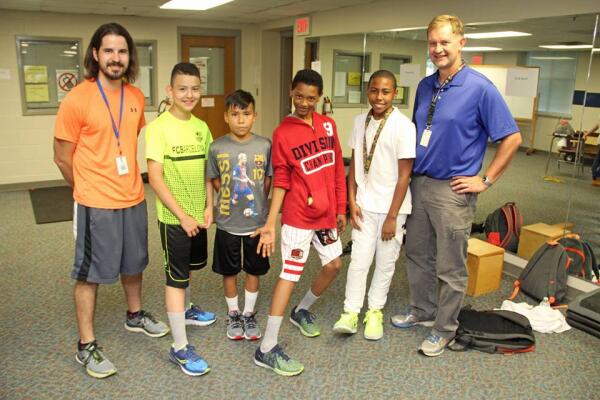 DONATIONS
Contributions to Project Forward are used for the purchase of additional new shoe and sock inventory. As much as possible, Project Forward strives to provide similar fit experiences as what is offered to customers being fit at Fleet Feet Roanoke. Online donations for Project Forward are accepted through PayPal.
Project Forward accepts cash and check donations. Please include your name and address. Donations can be sent to:
Project Forward
c/o Fleet Feet
4347 Franklin Road
Roanoke, VA 24018
Thank you for supporting Project Forward, and helping us move Roanoke forward one step at a time.
IS YOUR ORGANIZATION, SCHOOL, CHARITY OR GROUP INTERESTED IN PROJECT FORWARD'S HELP?
Please send an email to robin@fleetfeetroanoke.com and casey@fleetfeetroanoke.com, or call 540-777-1166.
STAY CONNECTED
Visit Project Forward's Facebook Page to stay up-to-date on current projects, donations, and volunteer opportunities.