We are heartbroken.
We are sad.
We feel for our black brothers and sisters.
But that's not enough. It's time to speak up. And it is time for change. It's our job to use our platform for good, and support our black customers, friends, family and community. We ask our community to join us in standing together against injustice and racism.
Two of our main core values are Put People First and Do The Right Thing. That means ALL people. Together, we can move forward and do our best to make a difference and work towards ending systemic racism.
Help us raise money for The Humble Hustle Company and Total Action for Progress (TAP). We will be donating 100% of the proceeds from this shirt collection to these two local nonprofits that do a lot to support and empower our black community. $9 per shirt sold will be donated to Humble Hustle, and another $9 will be donated to TAP for a total of $18 being donated for every shirt sold.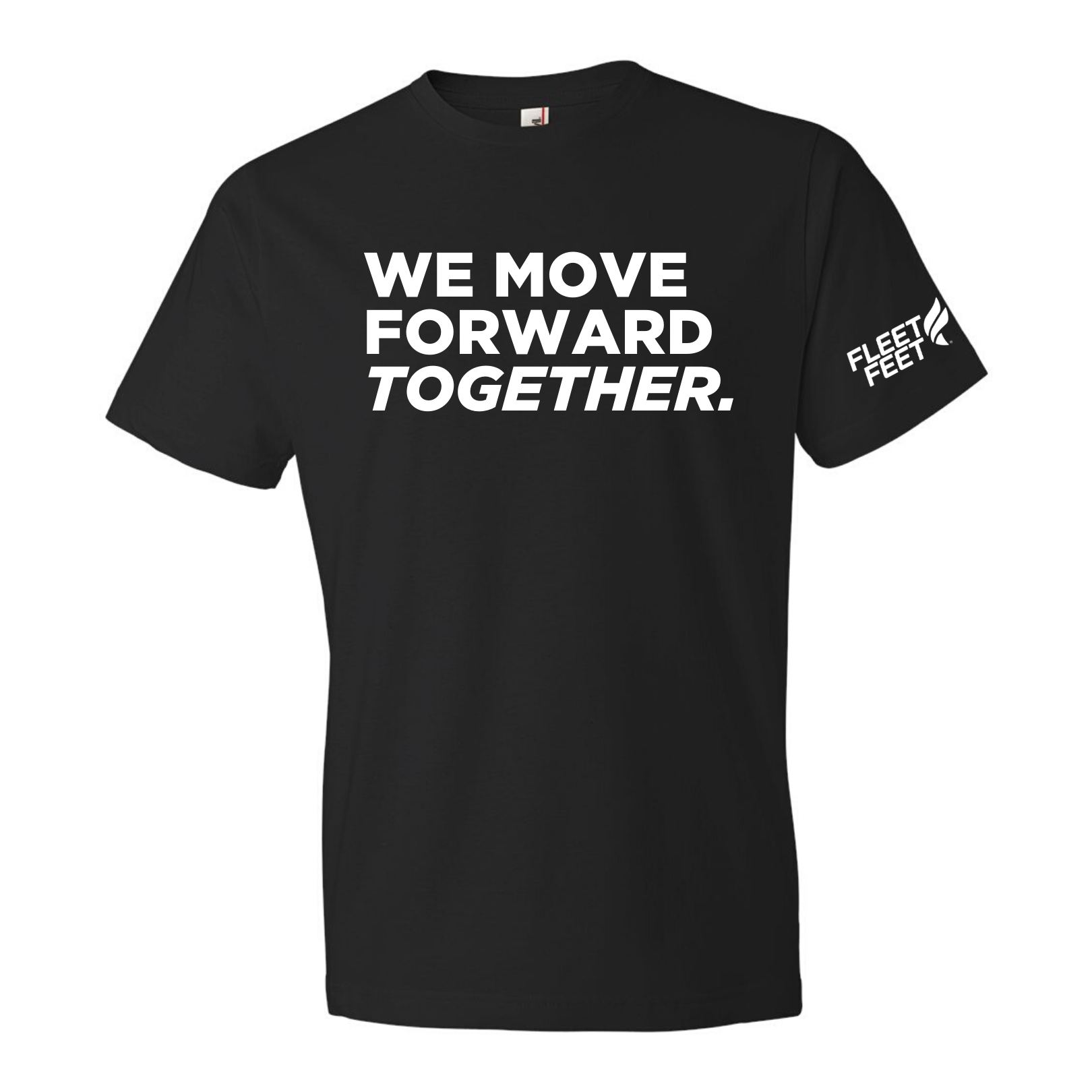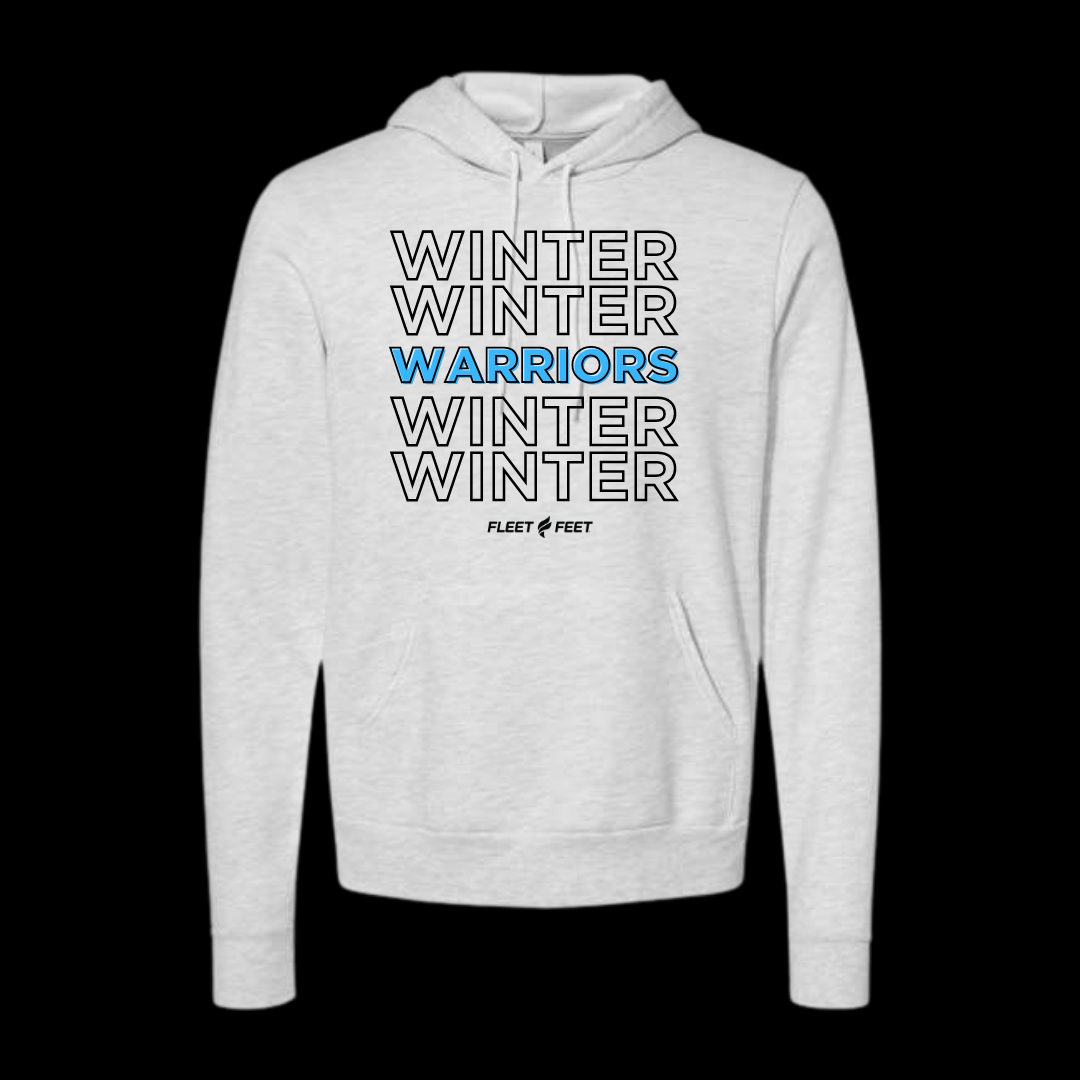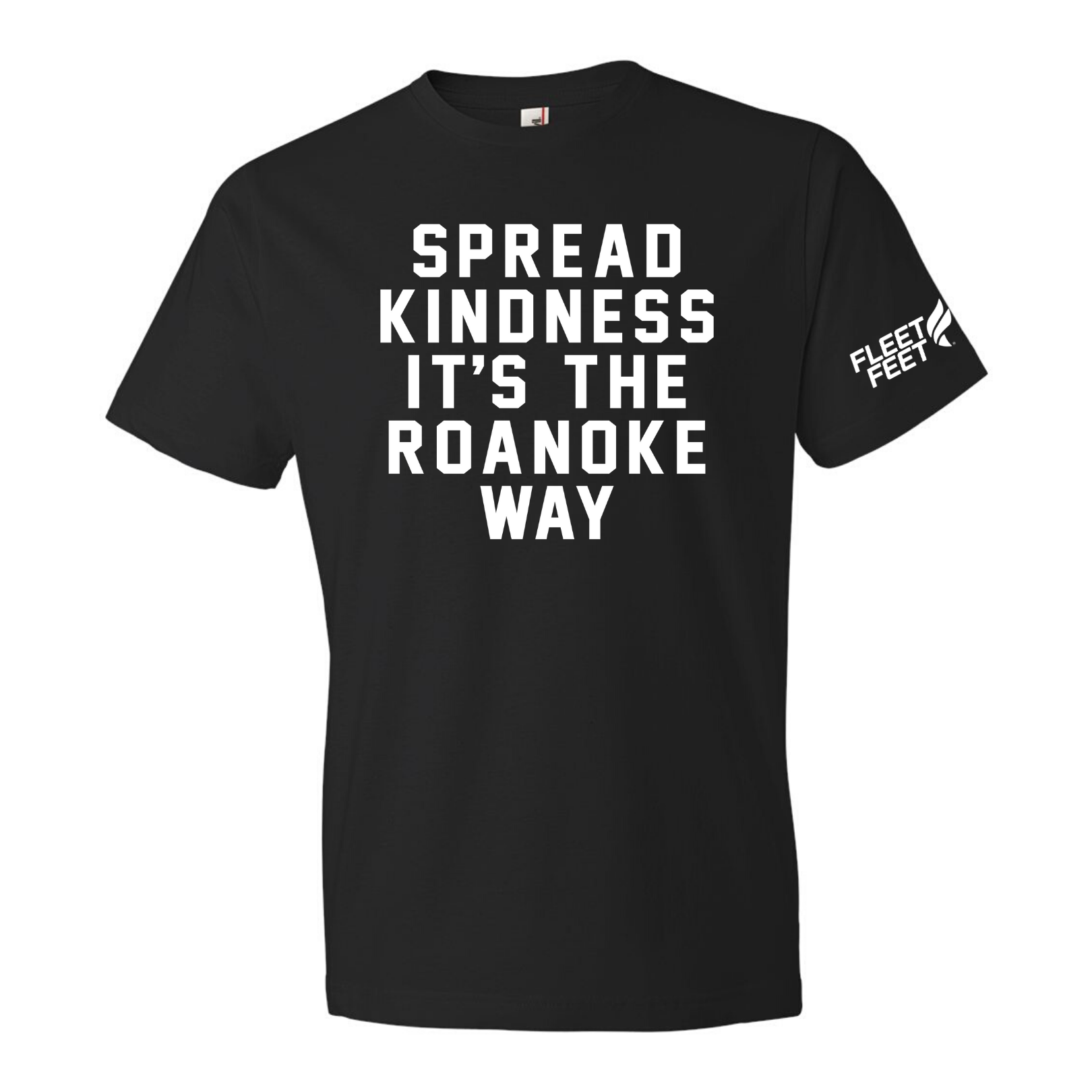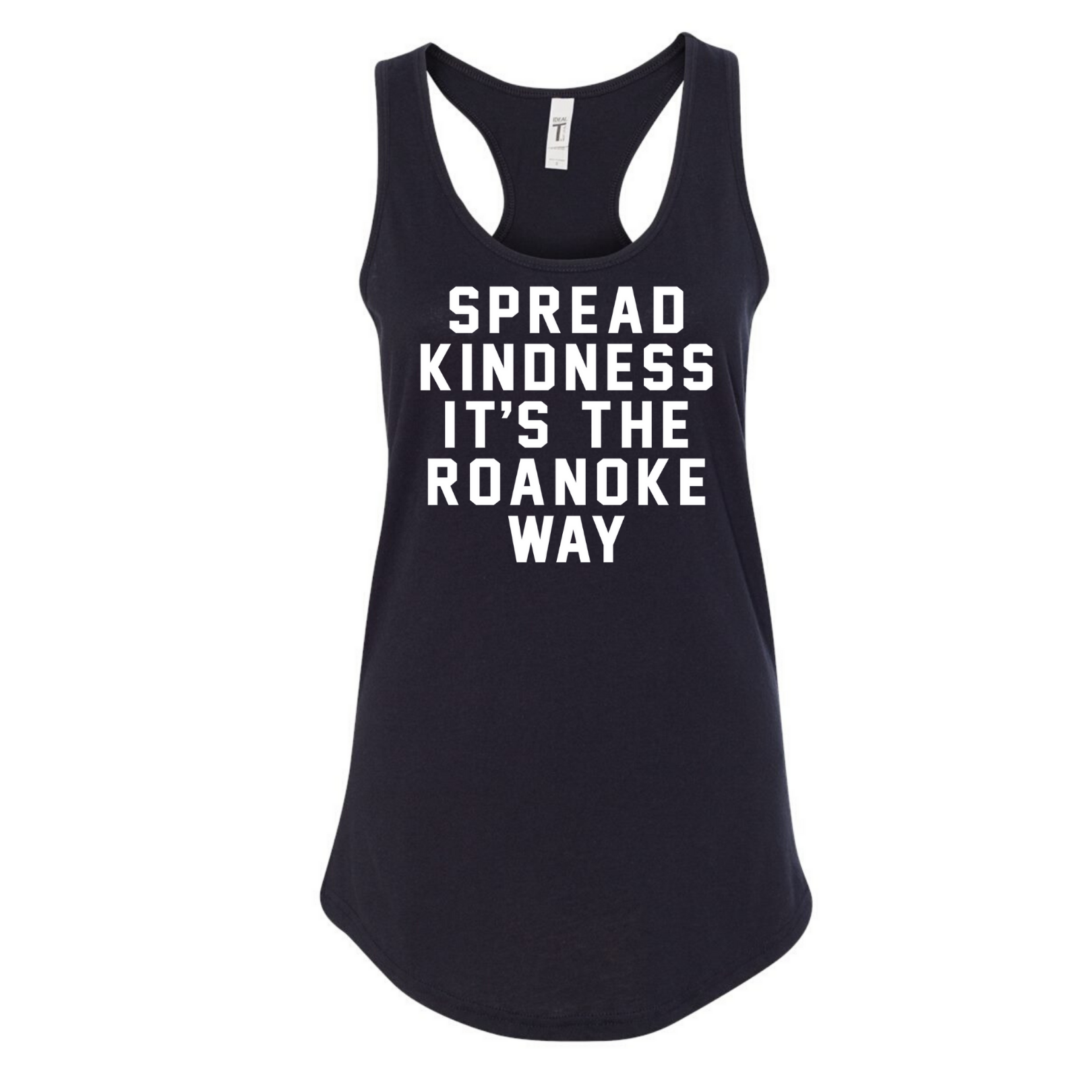 Shirts will be $25 each and you can give us a call at 540-777-1166 to pre-order. They will be ready for pick up Friday, or we can mail them for a flat $5 fee. We know this is a small step, but it's a step in the right direction for change.
Spread Kindness. Spread Love.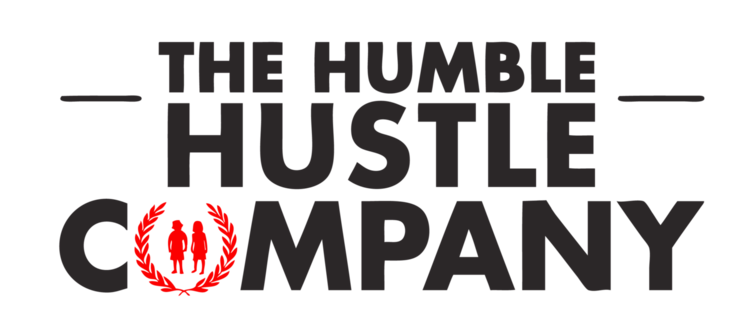 ABOUT HUMBLE HUSTLE
The Humble Hustle Co. aims to empower the world to use every given gift to help someone else. Our programs, initiatives, and events challenge the status quo and expose our communities to new ways of thinking to foster a culture rooted in humility, family, giving, and love.
Whether we're hustlin' from job to job, from work to school, or from the sitter to job number two, we believe that every individual has the power of their actions, their drive, and a will to be great which can be used to serve our communities. As we take ourselves out of the equation and focus on serving others, we begin to fortify a hustler spirit and a humble mentality.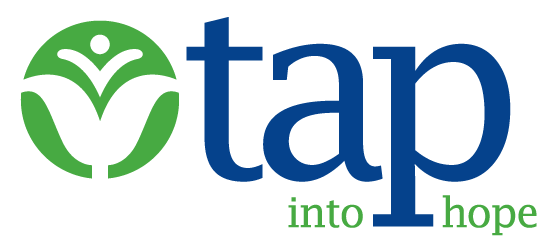 ABOUT TOTAL ACTION FOR PROGRESS
Total Action for Progress (TAP) is a community action agency that serves eleven localities in the Roanoke Valley and adjacent communities: the counties of Alleghany, Bath, Botetourt, Craig, Roanoke, and Rockbridge, and the cities of Buena Vista, Covington, Lexington, Roanoke, and Salem.
A community action agency is an anti-poverty organization that was originally enabled by the Equal Opportunity Act of 1964. Most community action agencies, including TAP, are private, non-profit corporations run by a community-based Board of Directors. TAP is not a federal agency.
All of the normal stresses that threaten the stability and security of every family are greatly magnified for low-income families who may find it difficult to get by, especially in emergencies like loss of a job, eviction, illness, or a family member is incarcerated.
Community action is about getting people involved in their own lives and enabling them to help themselves – not about fixing things for now or providing hand-outs.
Because people can't begin to solve their long-range problems of poverty until their immediate physical needs have been met, all of TAP's programs give priority to helping either directly or by referral to other local agencies and resources.
TAP offers direct services, working with individuals and families, to help them overcome their problems and improve their lives. Our goal is to help them assert themselves as advocates for their own needs.