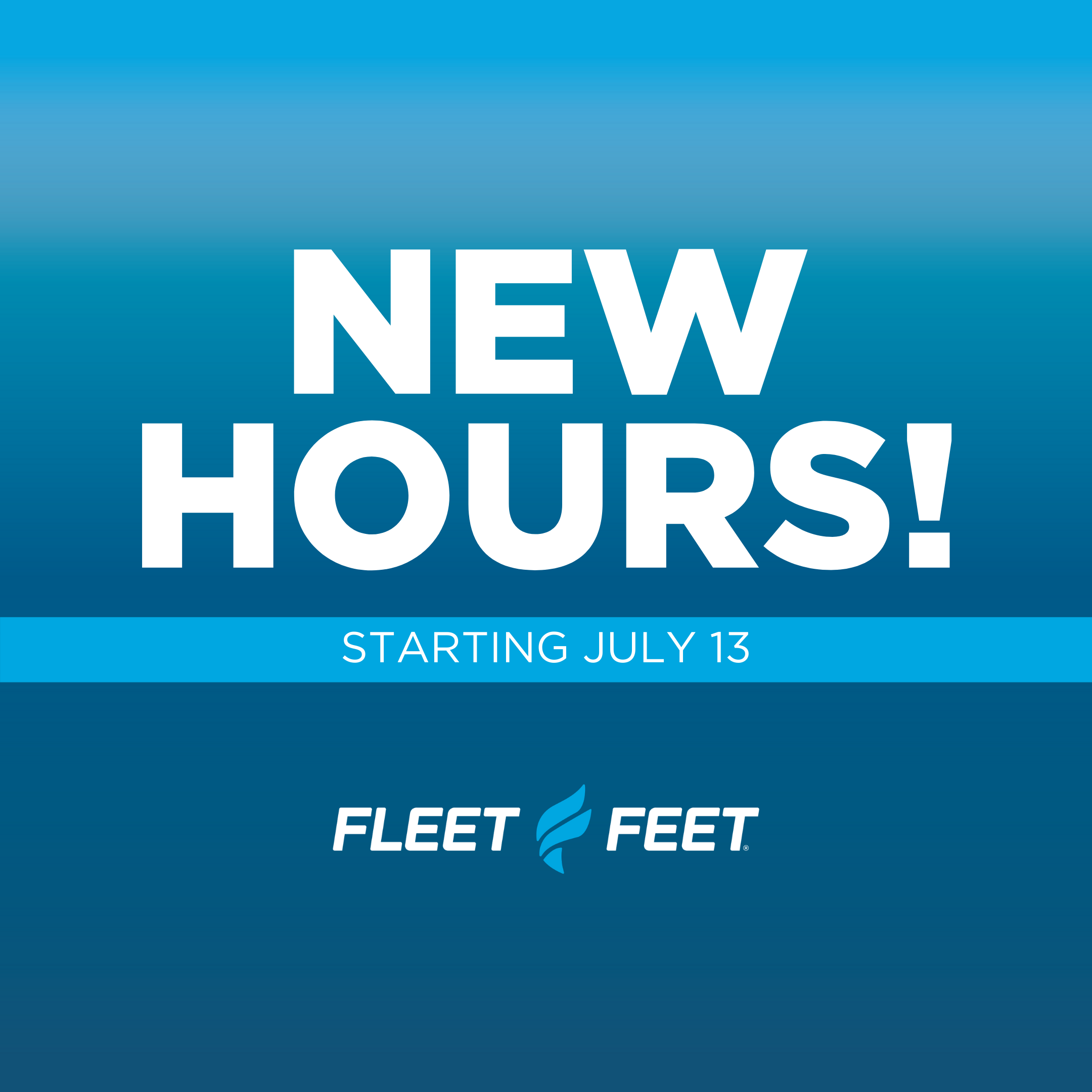 We closed our doors four months ago out of the concern for the safety and health of our customers and staff. We operated curbside for two months, and our priority the entire time was to make sure our team felt safe and comfortable working in that environment. When we re-opened our doors just about two months ago, again our number one concern was that our staff felt safe and comfortable working in our store, and that our customers had a safe shopping experience.

For the last four months, our team has worked long hours with new safety measures in place that have not always made it easy to do their job – but they have never complained once. Putting people first, especially our team, is one of our core values and we use that to guide how we operate our business.

With that being said, we have decided to update our hours effective July 13, 2020. We are extending our hours on Monday-Saturday to 10am-6pm, and we will be closed on Sundays to give our team a much-needed and well-deserved day off.

We have been overwhelmed by the tremendous support that we have received from our community over the past four months and we truly cannot thank you enough. Business is going great, and we absolutely love getting to see our customers again and helping serve our community every single day.

We appreciate your support of our locally owned and operated business. You are not just customers to us – you are our family. Keep running, keep walking, stay healthy and safe, and come see us Monday-Saturday!

- Blaine & Robin Lewis
Owners of Fleet Feet Roanoke
A few things to know before you visit us in-store:
Book an Appointment
Before you come shop with us, we recommend
booking an appointment
! Now that we will be closed on Sundays, we expect our weekdays and Saturdays to be busier. By booking an appointment in advance, you can ensure that you'll be helped at your scheduled time. Walk-ins will be served on a first come, first serve basis.
Wear a Mask
Out of the safety and concern for our staff and customers, we are requiring everyone to wear a mask while in-store. Please plan ahead and bring a mask with you. If you do not have a mask, we will provide you with a disposable one at the door.