Matt Bullington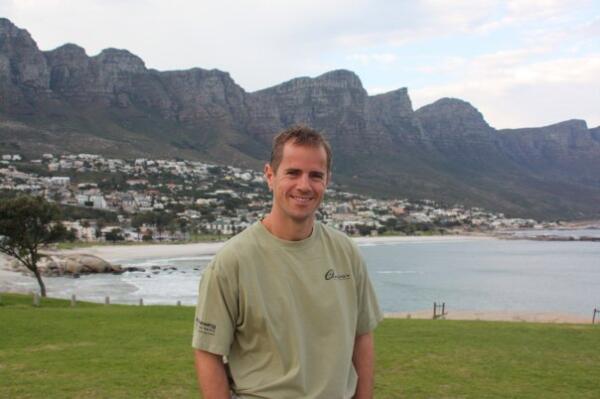 Matt has been an avid endurance athlete for over 15 years. He has completed everything from 5ks to ultramarathons.  He placed 6th overall in the inaugural Blue Ridge Marathon and understands the unique approach runners need to take in training for "America's toughest road marathon." He also completed the Comrades marathon in South Africa, the world's oldest and largest ultramarathon, which is well known for its extremely hilly course, all on the road.
Matt is also an experienced mountain biker, adventure racer, and Ironman triathlete. His many years of experience allow him to understand what his athletes are going through when training and allows him to guide them so they can achieve their goals. 
When not training, coaching, or working his day job, Matt and his wife Molly (who happens to be the assistant race director for the Blue Ridge Marathon) stay busy keeping up with their 2 young children.
Ronny Angell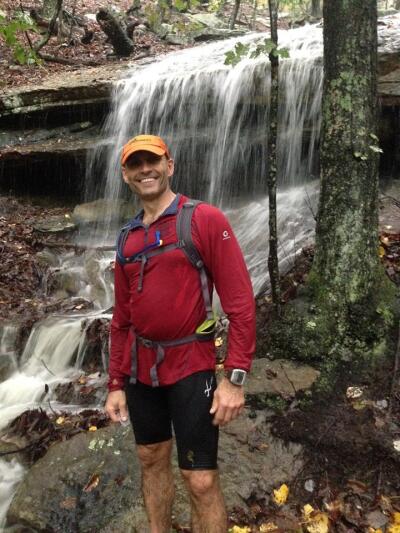 The owner of Odyssey Adventure Racing and Next Level Fitness & Healing, Ronny has directed over 150 endurance events and coached countless people of all ability levels.
Ronny has been a competitive endurance sport athlete since 1999, racing in 100-mile mountain bike races, ultramarathons, and 6 hour to 10 day adventure races all over the country.   In the fitness industry since 2001, he has made a name for himself through his personal training and his teaching ability. Ronny takes pride in helping others take control of their lives both mentally and physically. He has helped many people become better athletes by reducing or eliminating pain, helping with weight loss, and increasing strength.
Melissa Godsey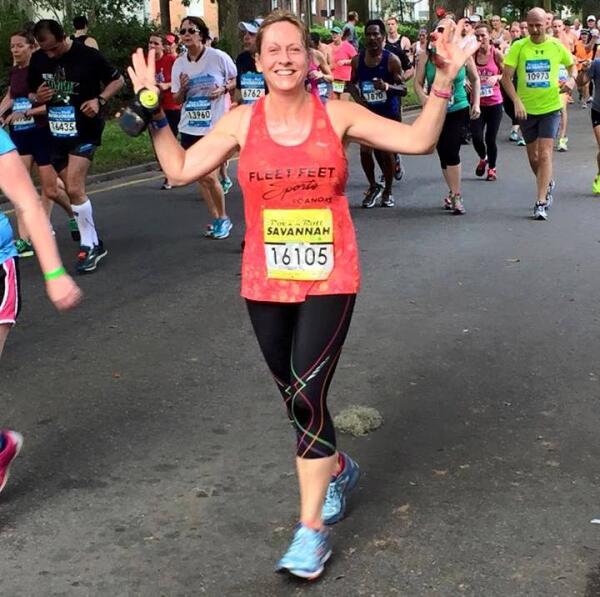 Melissa Godsey is the Fleet Feet Sports Roanoke Training Program Coordinator and  FIT Professional, joining the team in February 2013. She grew up in Hardy, Virginia. Even though she's moved away twice, to Charlotte, North Carolina and Dallas, Texas, she and her family always come home to the mountains.
Melissa runs because she LOVES the endorphins! She enjoys running in Downtown Roanoke, or anywhere she's running with her friends. Melissa's favorite race is the Nashville Rock & Roll Half Marathon, after running it the year there were tornado warnings and monsoon rain; she had so much fun, and felt like a kid again!
Melissa's running must-have items are her Nathan handheld water bottle and her Addaday massage stick. Post run, she likes to have coffee and whatever her husband has cooked up while she was out running!
When she's not running, Melissa loves spending time with her family, and has recently discovered how much she enjoys kayaking!