Thanksgiving is around the corner... and we're ready to move our feet so others can eat!
Join us on Thanksgiving Day at the Drumstick DASH in downtown Roanoke! The Drumstick DASH is the main fundraiser for the Rescue Mission which feeds 200,000+ meals each year to those in need. You can sign up here.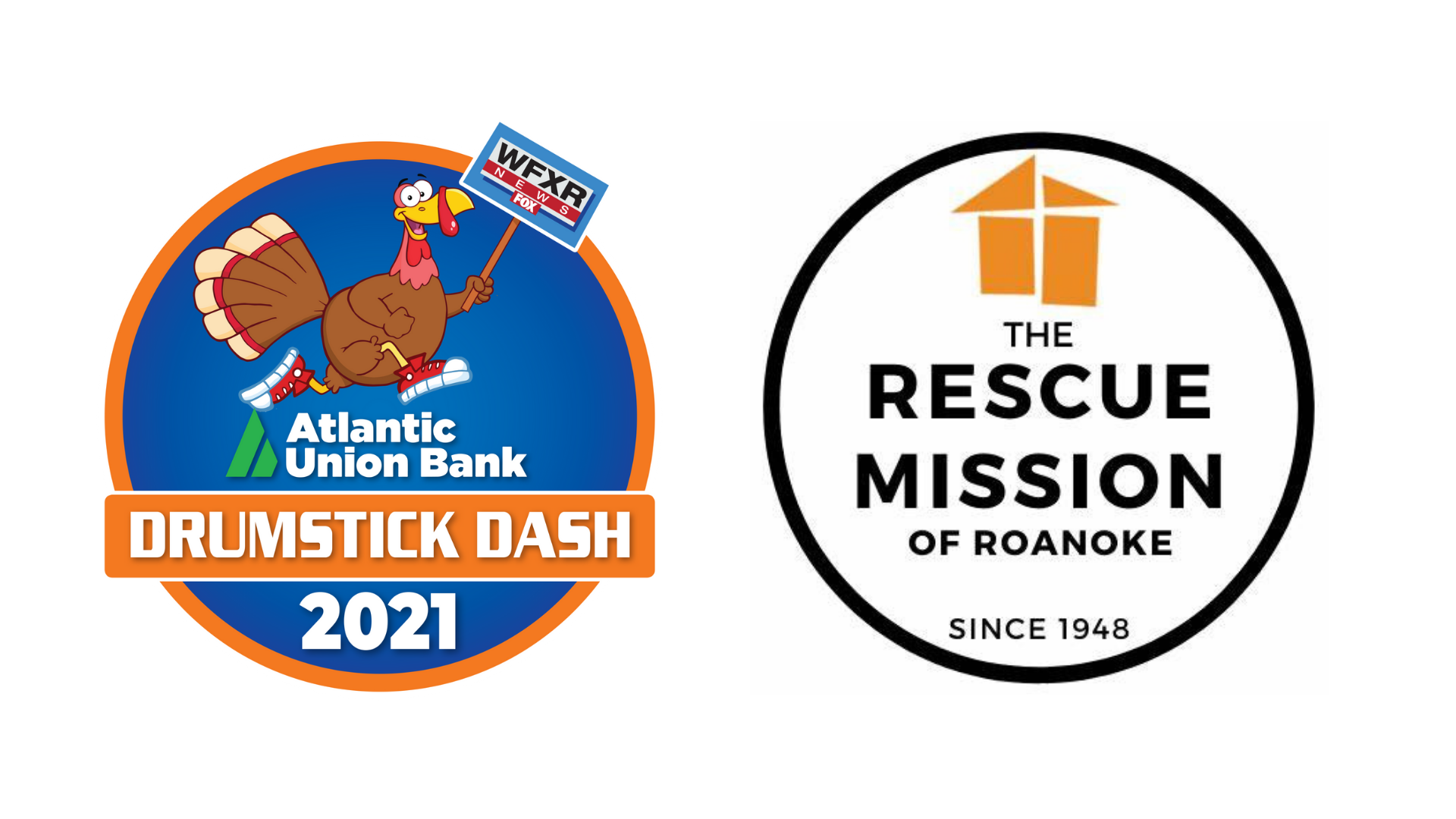 In celebration, we've created these limited edition Huffin' for the Stuffin' longsleeve t-shirts for sale! They are $35 and $10 from each shirt sold will be donated to the Rescue Mission of Roanoke. Learn more about the Rescue Mission here.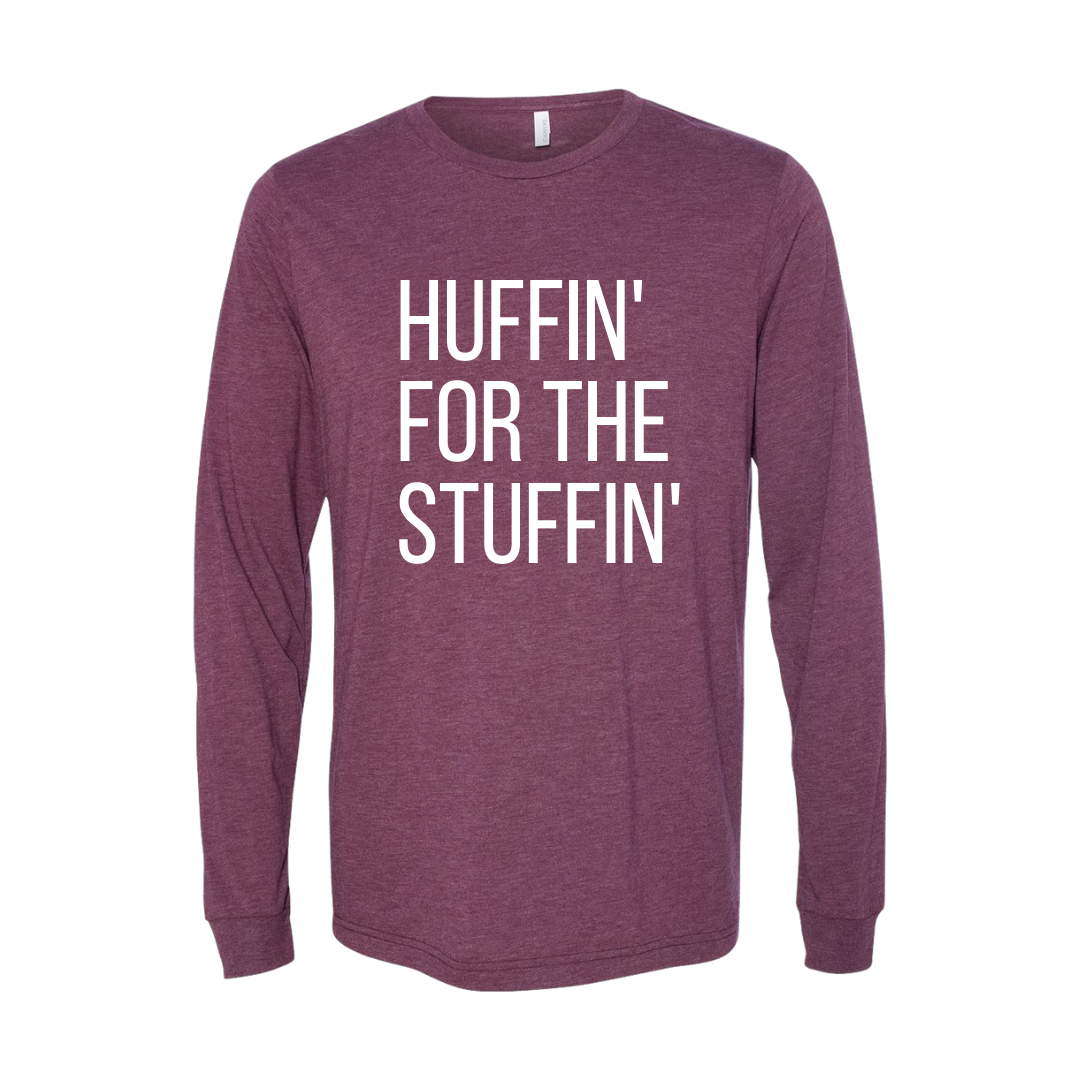 Shirts are the Bella + Canvas brand (they're super soft!) and run true to size. Pre-order your shirt below. Payment will be due when you pick up your shirt at Fleet Feet. Pre-orders are due October 31st, and the shirts will be ready for pick up on November 15th.