Drinking from the Fountain of Youth: New habits that aren't running that will make you run better.
Endurance running takes a lot out of your body. Proper post exercise nutrition, strength training, and recovery techniques, including how you sleep, can dramatically enhance your ability to perform longer and faster even as you are aging. If you are thinking about trying to "get to the next level" in 2020, this presentation will give you a foundation on which to start. Come out to Fleet Feet on Monday, February 3rd at 7:15pm to hear Dr. Bolin speak! Register below.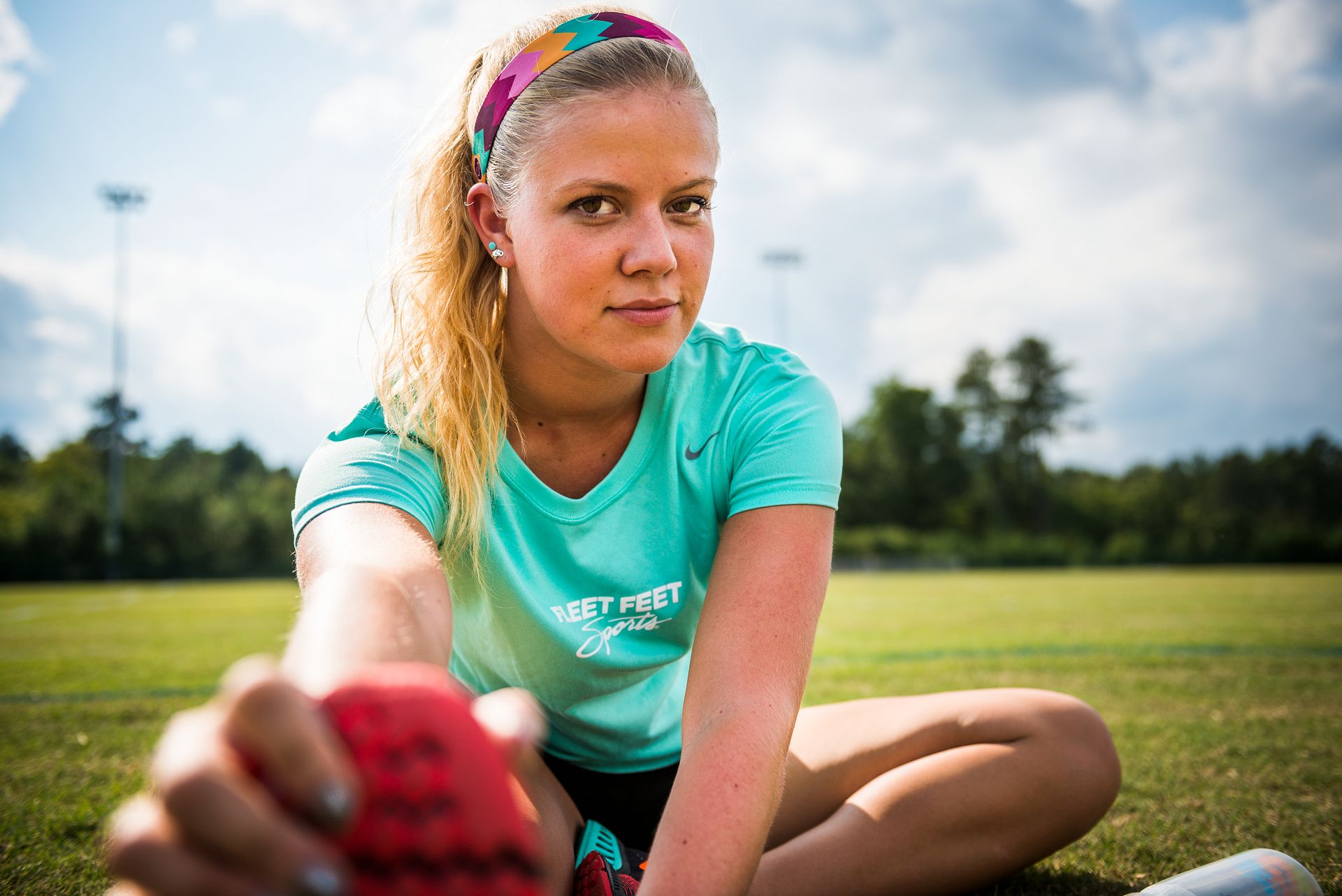 ABOUT DR. DELMAS BOLIN, MD, PhD
Dr. Bolin graduated from the Medical Scholars Program at the University of Illinois in 1996. He completed his PhD in biochemistry studying cholesterol metabolism at Illinois in 1994. After a family medicine residency through Michigan State, he completed a Primary Care Sports Medicine Fellowship at University of Pittsburgh Medical Center – St Margaret Hospital – in the department of orthopedics working with the University of Pittsburgh athletic teams and the Pittsburgh Steelers. Dr. Bolin has been in practice in the Roanoke Valley since 2002. He has served as Team Physician for Virginia Tech Athletics, and currently is the Head Team Physician for Radford University and Salem High School and Medical Director for the Roanoke College Athletic Training Program. Since 2004, Dr. Bolin has served as an Associate Professor of Family and Sports Medicine and is a member of the Osteopathic Manual Medicine Teaching Faculty at The Edward Via College of Osteopathic Medicine – Virginia Campus in Blacksburg. He is Board Certified in Family Medicine, Sports Medicine, and Sleep Medicine.

RSVP below for Drinking From the Fountain of Youth Talk with Dr. Bolin.