Smiles4Tab
Smiles4Tab is a 501(c)3 non-profit that was founded in 2023 by the owner of Fleet Feet Roanoke. Tabitha Thompson was killed by a distracted driver while cross-training for the Blue Ridge Marathon.
Mission:
Have big impacts on small causes and to support the activities that would make Tab smile (children, fitness, & animals), make a difference in our local community, and continue her memory.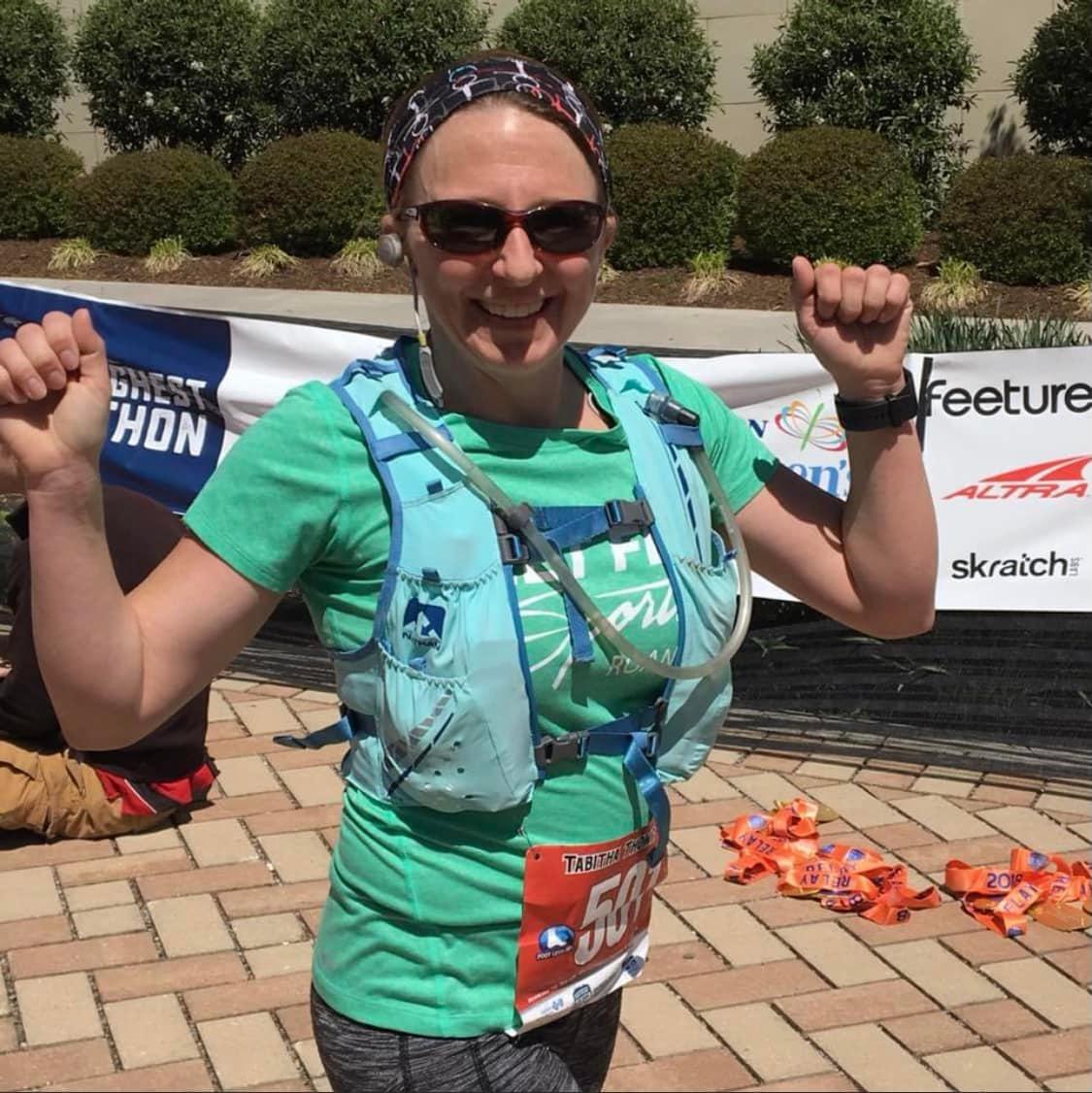 This fundraising season, all proceeds will go towards David Shultz's family. David was one of Fleet Feet Roanoke's Outfitters who recently passed away in a car accident.
He was a valued employee and immediate friend. David's greatest joy was acting. This transferred into our store as he belted out his latest showtune, no request necessary. When he wasn't singing he was putting a smile on customers faces with his sunny disposition. He was a bright light that touched so many people.
David's foremost purpose in life though, was his family. He is survived by his loving wife Kirsten and infant son, Everett.
If you feel moved to support this young family you can register for The Big Run and/or donate by clicking here.