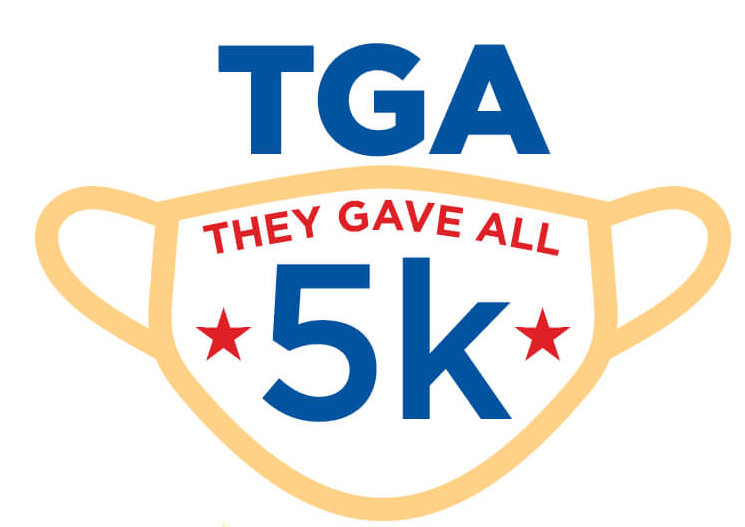 Presented by

Our Annual They Gave All 5K will be VIRTUAL this year.
NOVEMBER 4th – 10th, 2020
While the structure of the race may be different because of COVID, the goal—to remember those who have given their lives in service—remains the same. We are inviting all registrants and teams to run, walk, wheel, or march in formation anytime during the week leading up to Veterans Day, Wednesday, November 11th.
Even though we are socially distancing, we have opportunities via social media to be #unitedinremembrance as we present various hero highlights online.
PACKET PICK-UP:
Virginia War Memorial staff and volunteers will be hosting an in-person packet pickup at the Memorial on
Wednesday, November 4, 10:00 a.m. – 6:00 p.m.
Thursday, November 5, 10:00 a.m. – 6:00 p.m.