Fleet Feet's Valentine's Day Gift Guide

Whether you're shopping for "that special someone" or buying your own Valentine's Day gift, we have just what you need for the fitness lover in your life!
Chocolate treats that make training sweet!

A delicious meal for the two of you!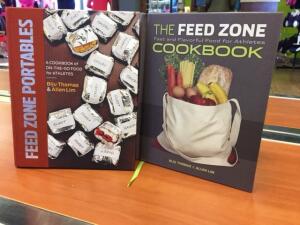 The best kind of jewelry ;)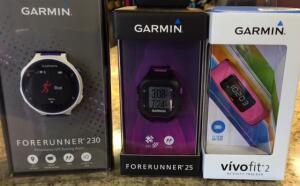 A relaxing massage any time of day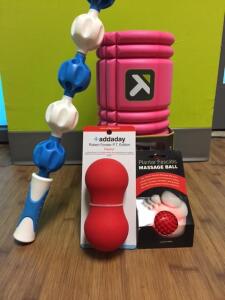 The perfect date outfit!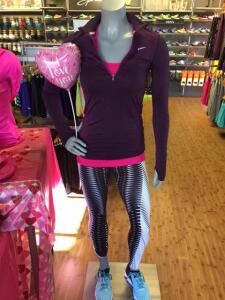 Don't want to leave the house? Shop from the comfort of your own home by visiting our online site.