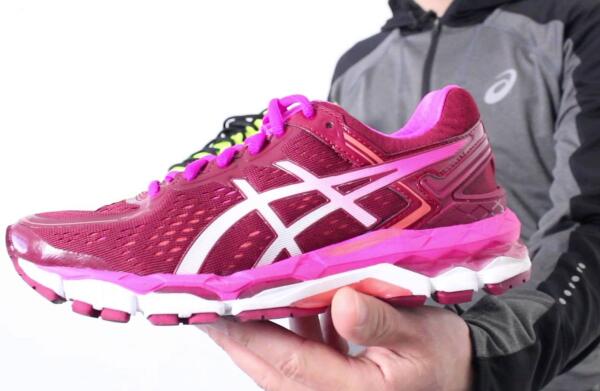 This beauty is available in both men's and women's at Fleet Feet Sports.
Come in and see what all the hub-ub is about, folks.  
The update is a real doozy.  
Some of the amazing new features include:
New mid-foot fitting system secures the position of the shoe so that biomechanical efficiency is maintained throughout your run.
Seamless Engineered Mesh with Dynamic Taping and upgraded External Heel Clutching System safely control every step of the way.
Seamless construction, unique hidden Dynamic Taping works with the Engineered Seamless Mesh
A refined External Heel Clutching System. A re-designed cradle now supports the rear foot more.
Many additional and deeper flex grooves deliver a smoother, more powerful transition.
The Guidance Line - a vertical groove, which encourages the foot to track along an ideal path during running.
What does this mean for you? More comfort, greater stability and a reduction of the onset of fatigue.  Who could ask for more?  
Come in and try them out for yourself. You won't be disappointed!