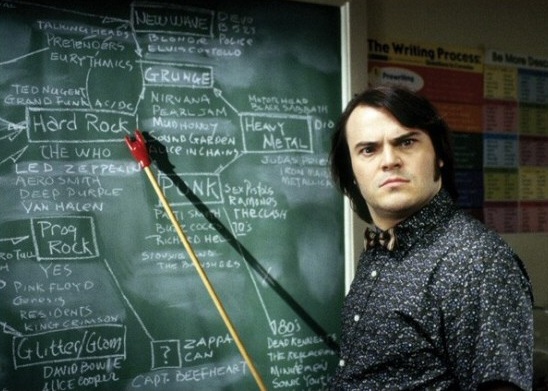 Many of you have heard us use these terms, but in case you missed them...
here they are!
A running shoe is a technical, performance product.
Much thought & testing has gone into creating something special for your feet.
Still unsure as to whether you are in the proper shoe for you?
Are you considering changing brands and need a second set of eyes & ears?
Does something just feel "not-quite-right?"
Are you in pain? 
Head into one of our stores today! 
We are always happy to support you in making the very best choices for yourself.