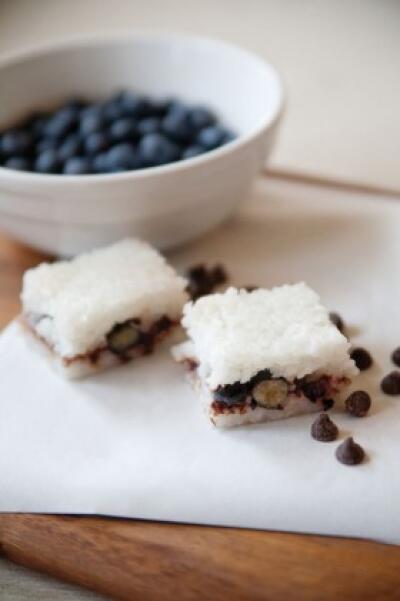 Now this is An interesting article on Paleo Leap highlighting the pros and cons of rice in (or not) a Paleo diet.  
So many folks are into Paleo at the moment. Are you one of them? Why or why not?  
We'd love to hear how you were introduced to Paleo, and your thoughts on the impact it has made in your life.  
In the meantime, Paleo or not, follow the image for a delicious rice recipe I plan to try next week.  
DELISH!