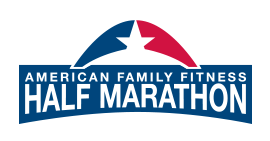 Come out & join us in the rewarding & fun experience of training for a 13.1!
Pace groups, speedwork, & training plans will enable anyone who can currently complete 4 miles to finish their first half marathon or improve their performance.
Three informational meetings will be hosted at Fleet Feet Sports:
Saturday, August 8th at 9 am (Westhampton)
Wednesday, August 12th at 6 pm (Short Pump)
Saturday, August 15th at 9 am (Westhampton)
 Please note: info sessions are not mandatory, but highly recommended. Registered and Non-Registered participants are welcome.
For more information or sign up here.
Training will begin on Saturday, August 22nd at 7 am in Short Pump.