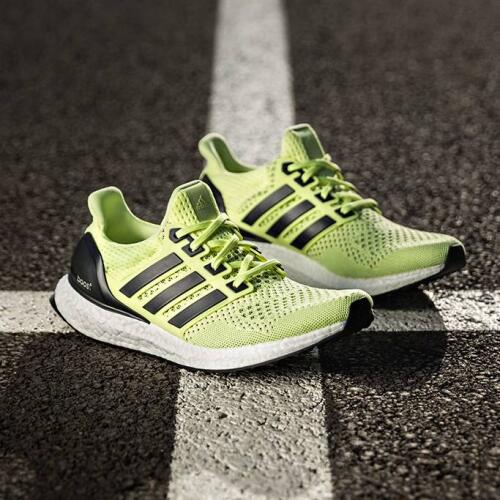 Adidas Boost Java Run 5:30 AM Tuesday, August 25th @
Libbie and Grove Starbucks. 
Come early so you can wear a pair of Adidas Boost shoes on the run.
Distances and paces for all so bring your "Boost" buddies.
First come, first served on shoe styles and sizes.
Coupons and coffee raffle for all who try the shoes on!
Yowza!!