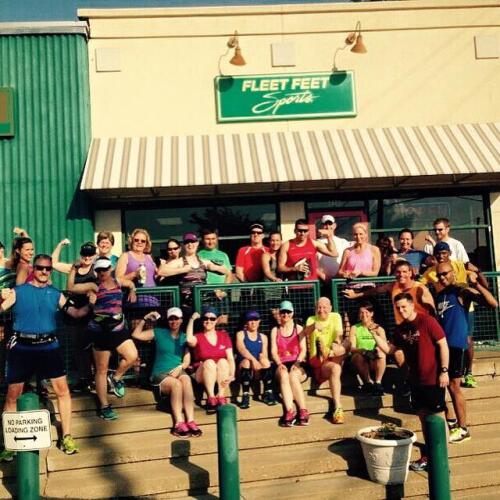 Tuesday Night Fun Run- Westhampton
Join us every Tuesday night at 6pm at our Westhampton store for a weekly Fun Run & Walk!
We'll offer routes of varying distances between 3 and 5 miles, and everyone is welcome! 
Running isn't your thing? No problem, walkers are encouraged to join in the fun! You can even bring strollers and your four-legged furry friends. 
Make sure you check back to this page regularly because once each month, a vendor from various running companies will join us to offer demos, product-testing, and giveaways.
Don't miss out on the fun! All paces and experience levels are welcome. See you there!
Vendor Nights: 
April 26th- Hoka Fun Run- Demo the new Hoka Clayton
May 10th- Huma Gel Fun Run- "Huma is a great tasting, all natural energy gel." The base for these delicious gels are Chia Seeds! Test samples of Huma and learn why it is quickly becoming one of the most popular running gels on the market! Learn more here. 
*Please remember reflective gear is required during our fun runs until March!