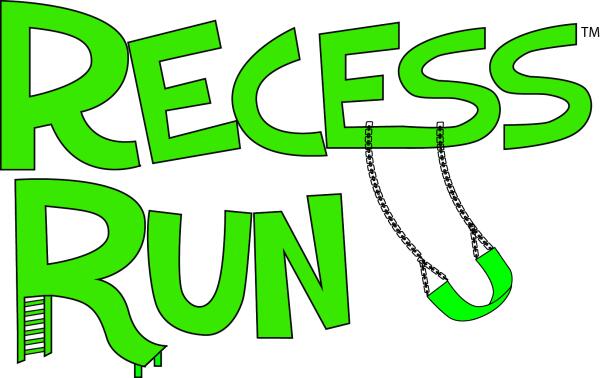 We are taking running back to our favorite time of day in our youth, Recess.  
Join us Tuesday, September 15th at 6 pm for a giddy twist on our weekly Fun Run.  
This exciting event will be led by our beloved Entertainment Chairman and Coach, Jeff Wells. There will be games, refreshments and prizes.  
You aren't going to want to miss this one, folks.  Let's all be kids again!
What:  Recess Run
When: Tuesday, September 15 at 6-7 pm
Where: Westhampton Location
Why: To have a great time, hello!
Who: You, your friends and your family - because y'all make us smile every day