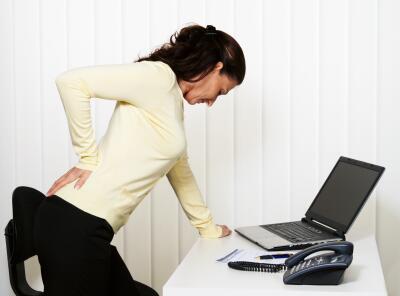 Eager to advance your workouts, but can't push through low back pain?
Join us Saturday, June 6th at 9:00 am to learn what is causing you pain. 
*Clinic will be hosted at our Westhampton store 
Low back pain is a common complaint that affects people of all ages. Let us help you deal with this aggravating injury. Join us Saturday, June 6th at 9:00 am as Dr. Andy Symula, Physical Therapist from Advanced Wellness Centre, discusses the causes, symptoms, preventative measures, and management techniques to get you back in action.
If you have experienced low back pain before, it is likely to come back… but only if you let it! We will have solution products on hand, including footwear, massage tools, & Superfeet Insoles for all types of footwear. 
RSVP by clicking the link on the top of the page.