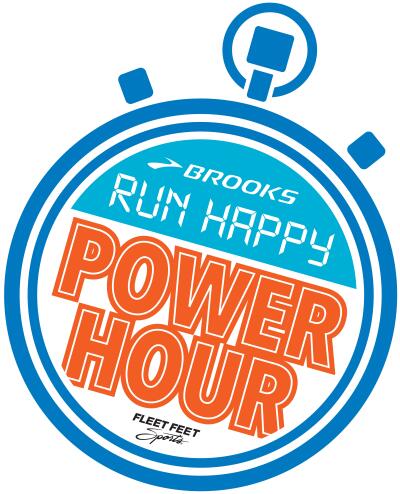 This month, our "regularly" scheduled monthly Pub Run will not be so regular!  Not only will we have our usual post-run food and beverage, we have a Goal!  Our goal this month is to bring together runners and walkers of all abilities for fun, stress-free workouts, AND apply those efforts to a fun challenge The Power Hour. The objective of our Power Hour is to log major miles!  So, come out and bring your friends, neighbors, running groups and book clubs! Running is much more fun when enjoyed with others.
Some fantastic prizes will be awarded for 1) most miles logged by a runner in an hour, 2) the most creative running outfit/costume and 3) a wild card. You do not want to miss this one folks!
What: Power Hour Pub Run
Where: Fleet Feet Sports Short Pump 
When: Monday, August 31st at 6pm.
Why: To have fun and win some prizes! 
Who: You, and bring your friends!