Program Details
What: Summer run camp that is focused on preparing for the upcoming cross country season, other sports, and running.

Who: Kids going into 5th through 12th grades. Runners of all abilities are welcome!

Where: Victoria Grove Park, Marshal Canyon, Etiwanda Falls and more

When: Monday, July 18th - Friday, July 29th

Saturday and Sunday Off

Times: 7:30am - 9:30am

Cost: Non-Gazelles $65 for one week, $100 for both weeks, Gazelles $40 for 1 week $65 for 2 weeks

What to Bring: Running shoes, water bottle, Running clothing

Parents required to dop of runners at practice

Coaches: Coach Caleb, Coach Brenda, Coach Jacob, Coach Mora
This program is designed for ages 11-18 years old
(If you have a child under the age of 11, please consider joining the Fleet Feet Gazelles Cross Country Team in the summer)
Please feel free to email Coach Caleb if you have any questions about the camp or the Fleet Feet Gazelles.
Caleb@fleetfeetranchocuamonga.com
Our program is a "drop and go" program, but parents are welcome to stay and watch as a spectator or participate on the runs. At the start of each work out the the youth runners will meet with the coaches for an overview of the Run and do a warmup up (teaching them technique and running form). The work out will consist of the main run for the day.Following the workout we will be learning how to properly recover and use recovery tools, basic nutrition and hydration, and of course all the games.
What the program includes
5x a week coaching

Professional Advice from Physical Therapist

Snacks, prizes

Time Trial

New trails to experience

Lots of new friendships

Nuun Hydration
Connie Hutchins Contact Information
Connie Hutchins PT, DPT, OCS, FAFS
Website & Online Scheduling: movsol.com
Email: connie@movsol.com
Text or call: (909) 206-5682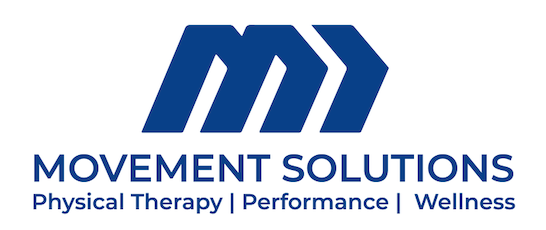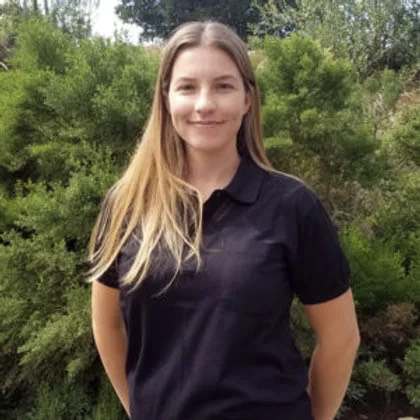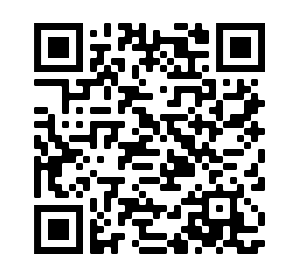 CAMP SCHEDULE
Monday Jul 18, 2022
730-930am

Victoria Grove Park - Victoria Groves Park, Rancho Cucamonga, CA 91701

Introductions

DPT Connie Warm up

Easy Run 20-30min

Games TBA
Tuesday Jul 19, 2022
730-930am

Marshal Canyon - Oak Mesa Park, 5400 Wheeler Ave, La Verne, CA 91750

Hill Run 30-40min

Games TBA
Wednesday Jul 20, 2022
730-930am

Heritage Park - Heritage Park, 5546 Beryl St, Rancho Cucamonga, CA 91737

Easy Run 20-30 min Run + Strides

Games TBA
Thursday Jul, 21, 2022
730-930am

Victoria Grove Park Mile Time Trial #1 - Victoria Groves Park, Rancho Cucamonga, CA 91701

Cool Down - 10-15min Run

Games TBA
Friday Jul 22, 2022
730-930am

Victoria Grove Park - Victoria Groves Park, Rancho Cucamonga, CA 91701

20-30 min Run + Strides

Water Balloons
Monday Jul 25, 2022
730-930am

Victoria Grove Park - Victoria Groves Park, Rancho Cucamonga, CA 91701

Introductions

DPT Connie Warm up

Easy Run 20-30min

Games TBA
Tuesday Jul 26, 2022
730-930am

Marshal Canyon - Oak Mesa Park, 5400 Wheeler Ave, La Verne, CA 91750

30-45min

Games TBA
Wednesday Jul 27, 2022
730-930am

Altra Demo Run @Heritage Park - Heritage Park, 5546 Beryl St, Rancho Cucamonga, CA 91737

Easy Run 20-30 min Run + Strides

Games TBA
Thursday Jul 28, 2022
730-930am

Victoria Grove Park Mile Time Trial #2 - Victoria Groves Park, Rancho Cucamonga, CA 91701

Cool Down - 10-15min Run

Games TBA
Friday Jul 29, 2022
730-930am

Victoria Grove Park - Victoria Groves Park, Rancho Cucamonga, CA 91701

20-30 min Run + Strides

Water Balloons
Summer Youth Cross Country Camp
Program Start: Monday, July 18th
Program Schedule: July 18-29 No Practice on Saturday and Sunday
Program Fee: $65 for one week, $100 for both weeks, Gazelles $40 for 1 week $65 for 2 weeks