Current training block:  September, October, November, December.  MORE INFO
Next training block: January, February, March, April.  Registration opening soon.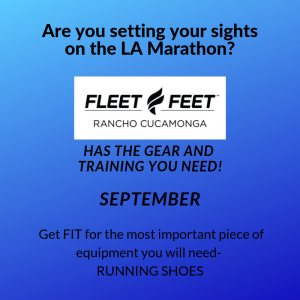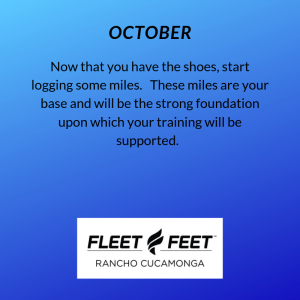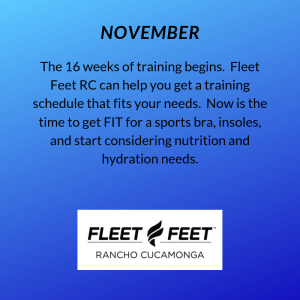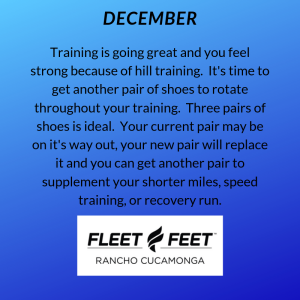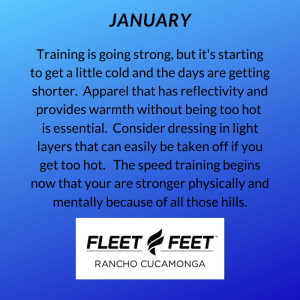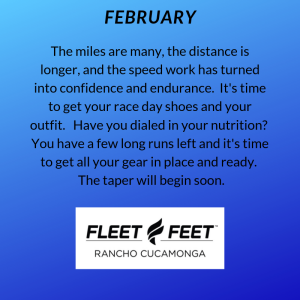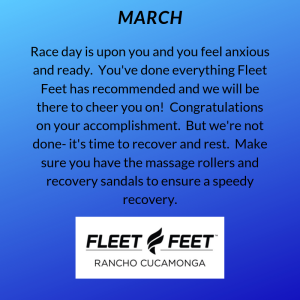 Program Start: Now or Jan. 1, 2020
Program Schedule: Tu. & Th. at 6:30 p.m. & Sat. at 7:00 a.m
Program Fee: $99 for the remaing months of current training block and $99 for 4 month training block starting in Jan.