Club Coaching
  "Coach Dave"                       "Coach Eva"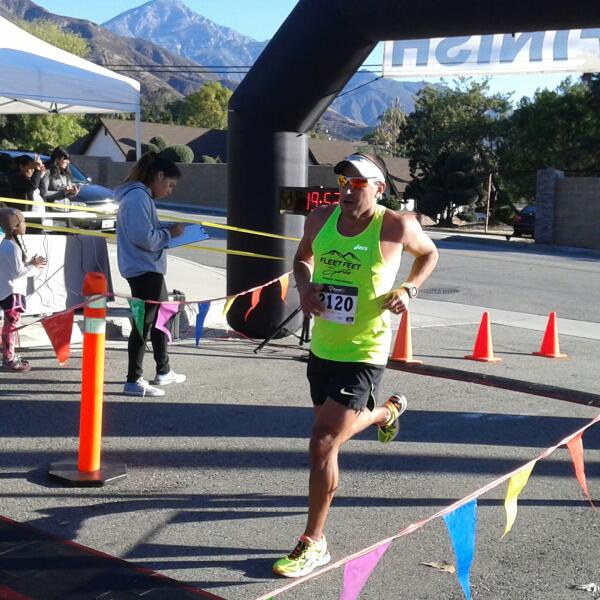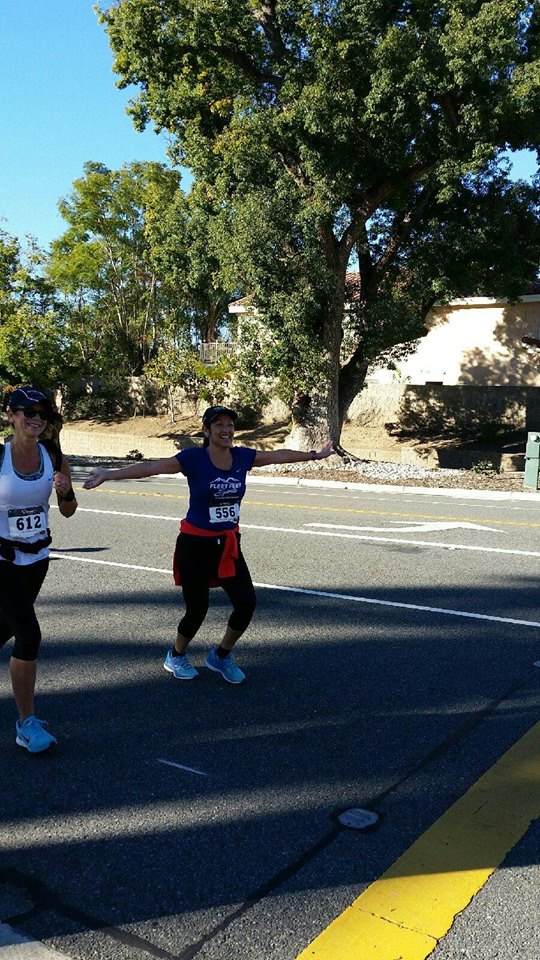 Dave and I have been avid runners since about 2007.  While Dave started out by running with our black Lab, I enjoyed long power walks.  I soon began adding intervals and worked up to running 6 miles in an hour; Dave on the other hand is much faster.  His first marathon time was fast enough to qualify for Boston!  Since the opening of our store we have helped hundreds of individuals with their running goals and in 2016 we received our Running Certification from RRCA.  Through our "No Boundaries Couch to 5k" and "Speed Series" training we are able to train and coach many and we look forward to many more coaching sessions.
Description: Eva coaches the No Boundaries 5k every Fall, Winter, and Spring Dave coaches the Speed Sessions twice a year in the Spring We help train for any distance and any surface, as a beginner or advanced runner.