Are you ready for XC season?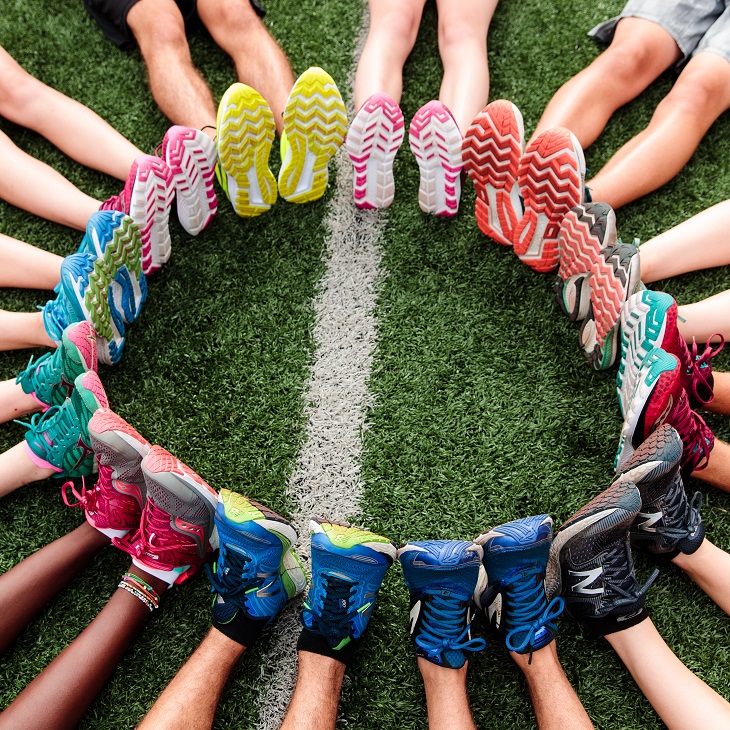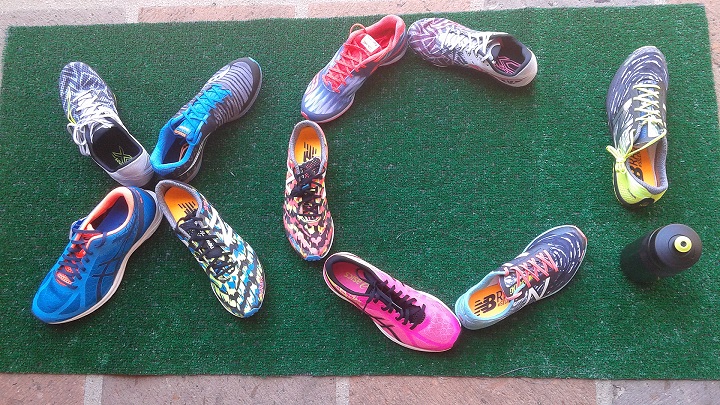 Summer miles are critical to building a strong base for your upcoming cross country season. 
Make sure you are running smart!  That means, come in and let Fleet Feet FIT you with trainers that will keep you running strong and reduce the risk of injury.
Spikes will be rolling in to the store sometime in July!
Attention Coaches!  Come in and find out how a partnership with Fleet Feet can help your team.